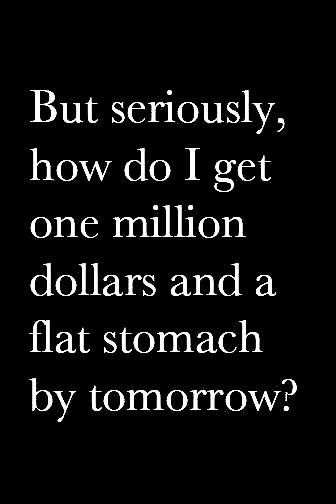 I am very fortunate in that I am very healthy and rarely get sick.  But I have had a nasty bug this week. . . the current bug that's going through this area.  Not the typical bug.  This one attacked my head, joints and muscles.  No fever or system breakdowns.  Just this horrible achiness.  Like I've been in a car accident or been on a really jolty roller coaster all day long.
I took my Fitbit off.  No walking.  It hurt too much.
Do I give up my goals?  The old me would have.  The old me would have said, "Screw this! It's too hard.  It's not worth it."  But not this Dana.  I have  my eyes on the prize.  Yes, it's been a rough week but that is only a road bump.  Next week will be better.
If you are having one of those weeks, too, don't give up.  Tomorrow is another day and you can see it with new eyes.  I'm here.  You are not alone.
Oh…and it's ok to scream, cry or sleep it off.  I give you permission.
All will be well.
Sending love and light your way!