It's Friday, friends and I'm excited!
As those of you who have been faithfully following my fitness journey know, getting fit has been a many decades-long battle.  I have made some good strides, lost some weight, am eating better and moving more.  But the fundamental truth is that I lack motivation, accountability and good-old-stick-to-itiveness.  I am lazy and I have come to the realization that I cannot reach my goals on my own.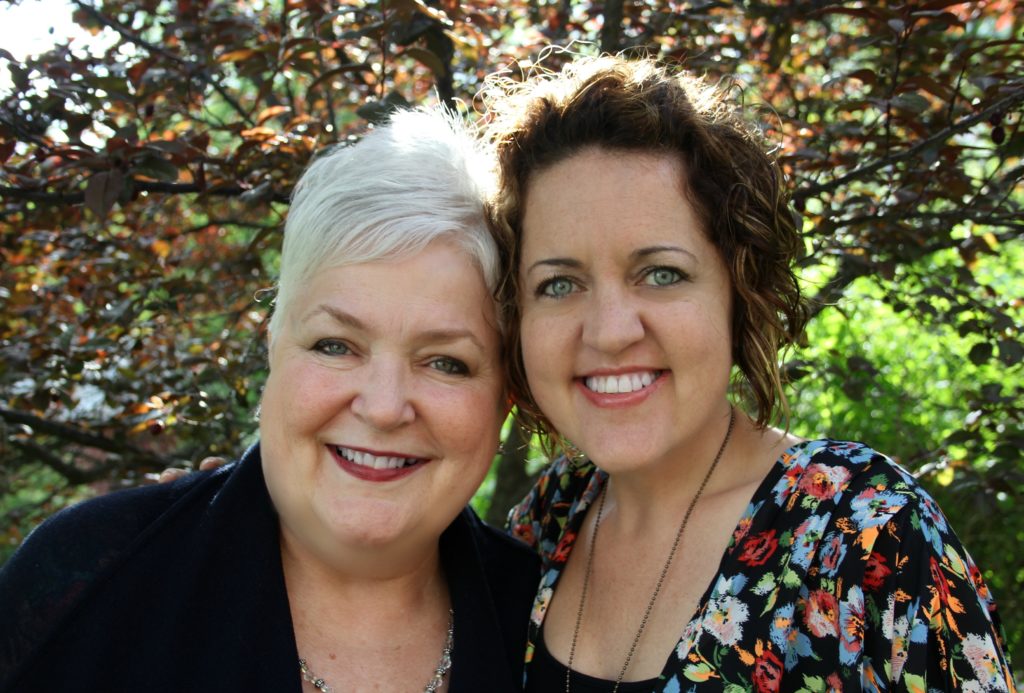 Fortunately, my beautiful daughter, Lauren has been a fantastic source of help and knowledge.  She is a certified personal trainer and fitness coach and has successfully worked with many people to help them reach their goals.  I have been stupid and stubborn, holding on to the illusion that I could do this on my own.  She was recently here for a visit and I asked for her help and advice.  Jack and I have similar goals and dreams and decided to take the plunge to commit to succeed together.
I need help in a number of areas: with motivation, nutrition, exercise, support, encouragement and, most of all, accountability.  Lauren works with a company that can provide all of those things and more.  I am proud to now be associated with Beachbody® and am excited to work with them and their vast team of coaches and fitness professionals to help me meet my goals, both physical and professional.
The first step for me is nutrition.  I have come to understand that in trying so hard to lose weight I have become malnourished.  Even though I tried my best to eat healthy, balanced meals, I just wasn't doing it correctly.  Beachbody has a terrific product called Shakeology® that can be used as a meal replacement or as a supplemental aid to your daily nutritional intake.  I have a number of personal issues that this will help correct, the biggest one being lack of fiber in my diet.  It comes in a number of terrific flavors (I'm starting with Tropical Strawberry, Jack is using Café Latté) and I'm enjoying it immensely.  So nutrition…check.
Next is fitness.  Since I would be happy being a sloth, fitness has been way down the list of my priorities.  But the truth, friends, is this; I get winded going up and down my stairs.  I am unfit and I hate it. I am sick and tired of being sick and tired.  I have so many things in my life to be fit for, it's time to bite the bullet and get there.  I have two of the most beautiful grand babies a woman could wish for and I want to be a vital and vibrant part of their lives.  I have a husband and four terrific children that I want to be my best for.
I have a few physical challenges (like arthritis) that currently make doing some workouts a little bit harder.  That will improve with my fitness levels. Beachbody offers some amazing fitness programs. I will have to work up to Insanity®, P90®, PiYo® and Cize®, to name a few.  But I have always been intrigued with Tai Chi.  After all, who doesn't like the idea of exercising in your jammies?  So we bought a great program that they offer called Tai Cheng, developed by Dr. Mark Cheng, based on the ancient principles of Chinese martial arts.  It's based on proper body alignment, balance, breathing and using your body to it's maximum potential. I am enjoying it very much!!  So fitness, check!
I am hopeful for the first time in years that I have found a path to success.  That's a very liberating and joyful feeling, my friends. If any of you feel like you are in the same boat and want to join me, just let me know.  We can have fun getting fit together!  I will keep you all posted on my progress.  Wish me luck!
Until later.
You are loved,