It's Friday, friends!  Have you been moving?  Drinking water?  Enjoying the little hints that spring is around the corner?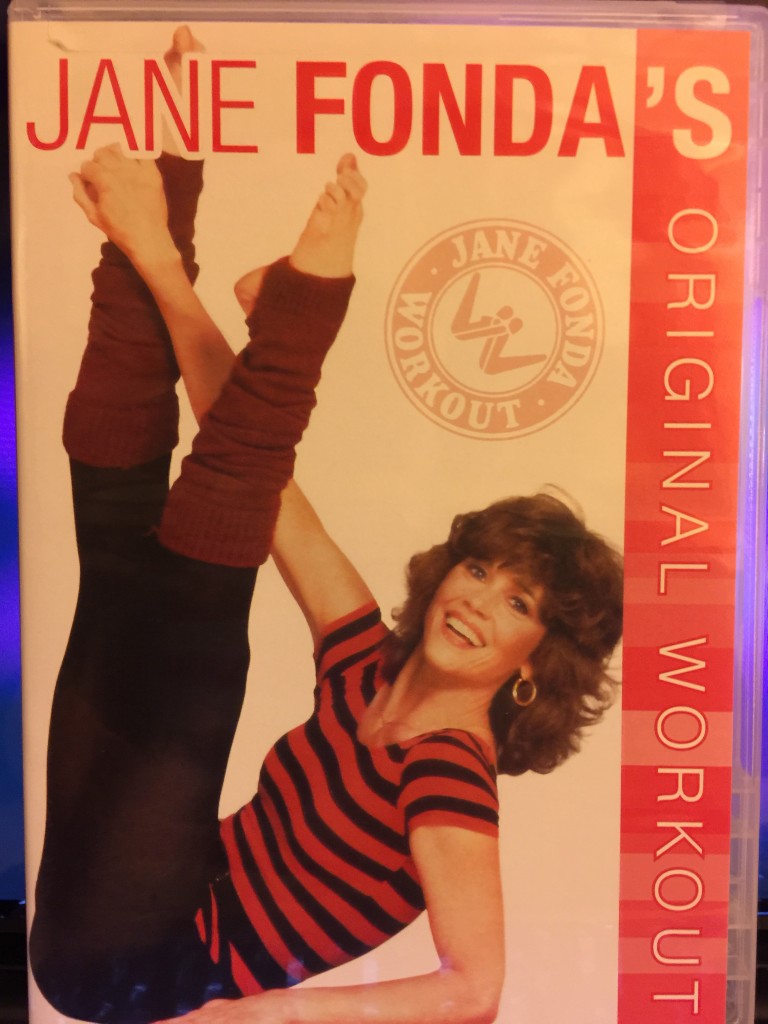 I am feeling better (thank the Good Lord!) and I wanted to up my fitness game a little this week.  Remember I am taking baby steps.  But this has actually been a leap back into the past for me.  Remember this workout?  I used to have it on VHS, I had the record album and the book.  I still have the book and I'm sure the album is around here somewhere.  But I saw that it was out on DVD on Amazon and I ordered it and another of her workouts for down the road.
®My daughter, Lauren, used to help me do these workouts when she was little.  She loved to help me count. She'd sit on my feet while I did setups.  She would say, "Mom, is it time for us to do Jane Fondue?"  Isn't that the cutest?!  It must have gotten under her skin because today she is a brilliant fitness coach, certified personal trainer and has a built a thriving business as a Beachbody® coach.  I am very proud of her. She is a great encourager, adviser and support to her old Mom and so many others.  So in her honor, I pulled up my leg warmers and with a smile on my face I am doing the Jane Fondue. . . er Fonda workout.  By the way, I am crazy about the Jackson 5 music on the disc. Timeless!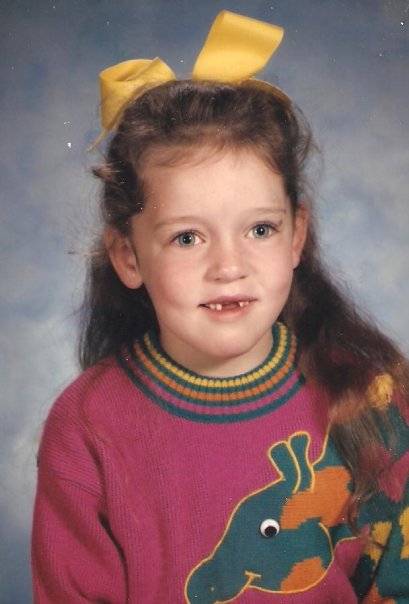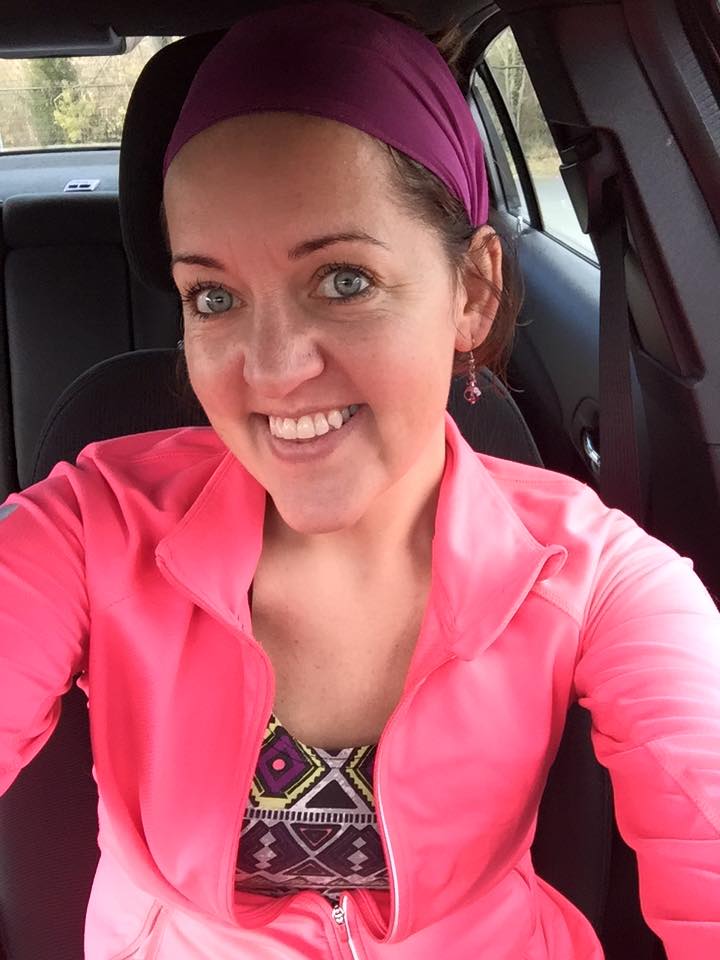 Since it is a new month an update is in order.  Drumroll, please?  I am down another 3 pounds!  And even though I'm focusing on fitness and firming up the bags and sags, when I got on the scales and I had dropped down into the next set of 10's I was really thrilled!  So firming is happening.  Slowly but surely! AND in case you were curious, I am still walking with my Fitbit®.  We've become quite attached to each other!
I wish you a great weekend, dear friends.  You can do this, too!  If I can, you can, too!  BELIEVE ME!!!
Sending love and light your way!