It's Friday and I am SO glad!!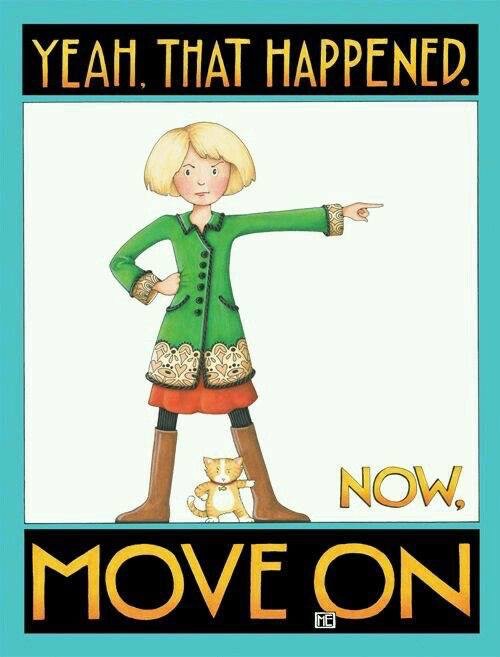 This has been a challenging week physically and emotionally but most of all technologically. Writing a blog takes a lot out of a person, but it is darn near impossible without the proper technological equipment. No excuses here, just the facts, ma'am. My laptop has been on life support for several months, but finally bit the dust a couple of weeks ago. I have been trying to do this on Jack's Mac, but it's just been challenging. Computers are kind of like the Werewolves on Twilight. They imprint on someone and no one else can really measure up.
Then the bottom fell out. My iPhone went down for the count. I had gotten it on Valentine's Day last year and knew I had to a one year warranty so Saturday we went to deal with it. WHAT A NIGHTMARE!! It seems that AT&T gladly sells you the phone, but once the papers are signed, they wash their hands of the device. Their advice, drive 2 hours to Indy to the Apple Store and deal with it. Not in the cards.
We ended up at Simply Mac in the mall. Nice guys, friendly service. They diagnosed the patient "House" style and determined that it was indeed terminally ill and I needed a new one. Problem was, the warranty ran out on Saturday and they would have to keep it until the new one came in on Tuesday. They did the backup to the Cloud, told us to come back on Tuesday and we went on our merry way. Fast forward to Tuesday. No phone. Excuse, the holiday on Monday, come back Wednesday. We decided while we were there to bite the bullet and get two new MacBook Pro laptops, one for each of us. You can't properly do your job without proper equipment. So we went home Wednesday happy and excited but without a phone. I felt like I was missing a limb!
While setting up my laptop Jack noticed that my photos and notes (both of which I use heavily for my blog) were missing. When we went in yesterday to get the phone, it appeared that was ultimately true, that something had corrupted the backing up of the info to the iCloud and all of my notes and photos are gone. GONE! Not just for my blog posts, but every photo I had taken from the beginning of my iPhoning in 2006! EVERYTHING! GONE! I was and am still shell-shocked! We are talking school photos, graduations, weddings, baby Hudson, before, during and after of my projects for the blog. The photos of my life! Gone. Apparently I had not adequately backed them up along the way but the big backup at the Mac store was not done correctly either. Nothing to be done. Lesson learned.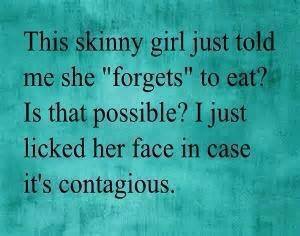 So, my friends, I am bummed. The fitness for this Friday is that I am emotionally bereft and unfit. I am a sugar addict and an emotional eater so this challenged me majorly. I did try to eat well, walked and made fairly good choices. I joined a couple of online fitness support/accountability groups that Lauren recommended so I'm excited to participate in them. BUT, I am here, today is a new day, and I'm alive, well, breathing and moving so I'm grateful!
Here is a quote that helped sooth my bruised ego a bit. Maybe it will encourage you, too.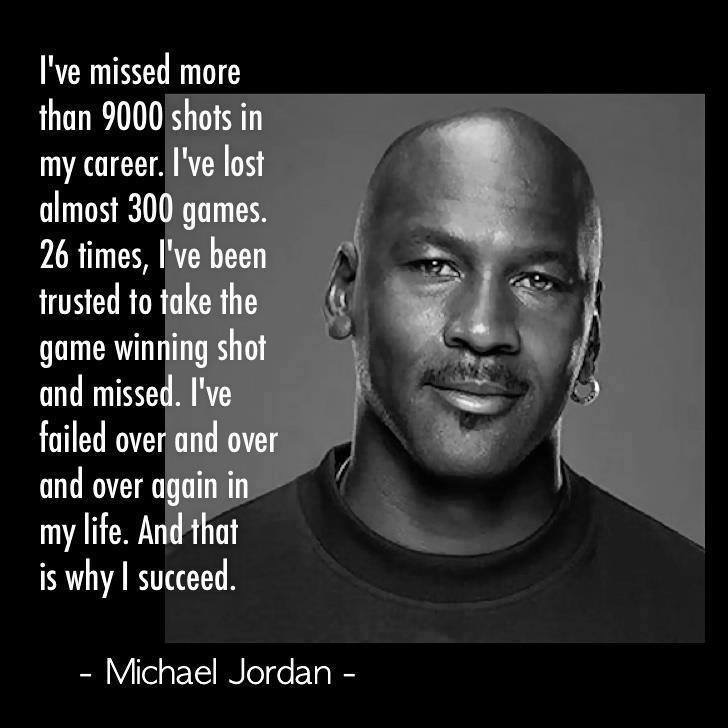 Keep moving! Roadblocks and challenges will happen to us all but the key is to just keep going!
Here's wishing you a great weekend!
You are loved,