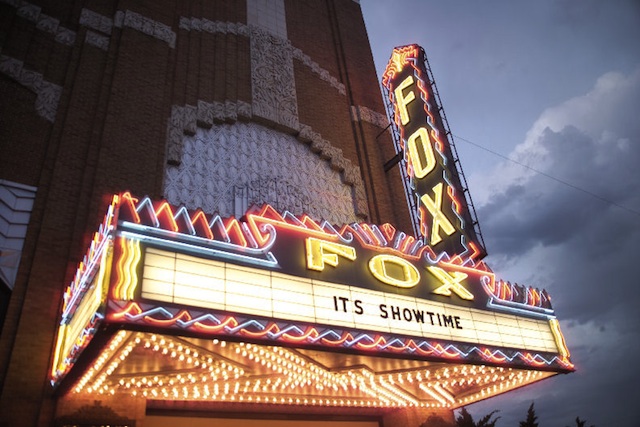 Welcome, friends!
Since we are getting to know each other I thought I would share one of my passions with you.  I love movies.  Some people go to ball games, go fishing, shopping, camping, or any number of enjoyable activities.  I enjoy going to the movies.  Fortunately, Jack enjoys them, too.  Or at least he's a good sport and enjoys seeing me happy, so we are both happy.
I can't remember a time when I didn't enjoy movies, but I know exactly when I fell in love with them.  It was March of 1965.  I was almost ten years old when I went to see "The Sound of Music."  I had never seen or heard anything more beautiful in my whole life!  I was transported!  I loved the music, the story, the drama, the romance, the sounds and sights of Austria and, of course, Fraulein Maria and The Captain with seven children!  sigh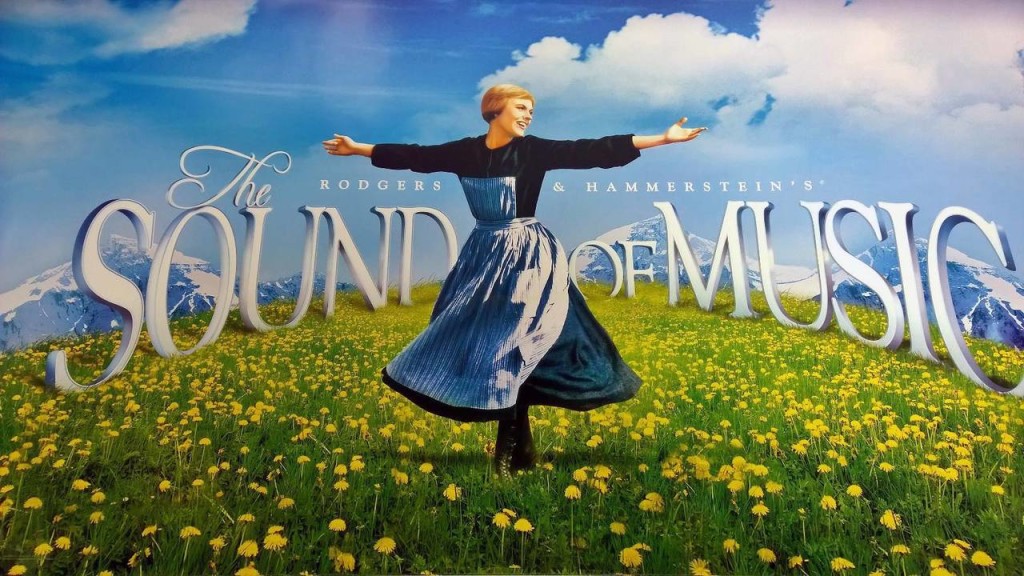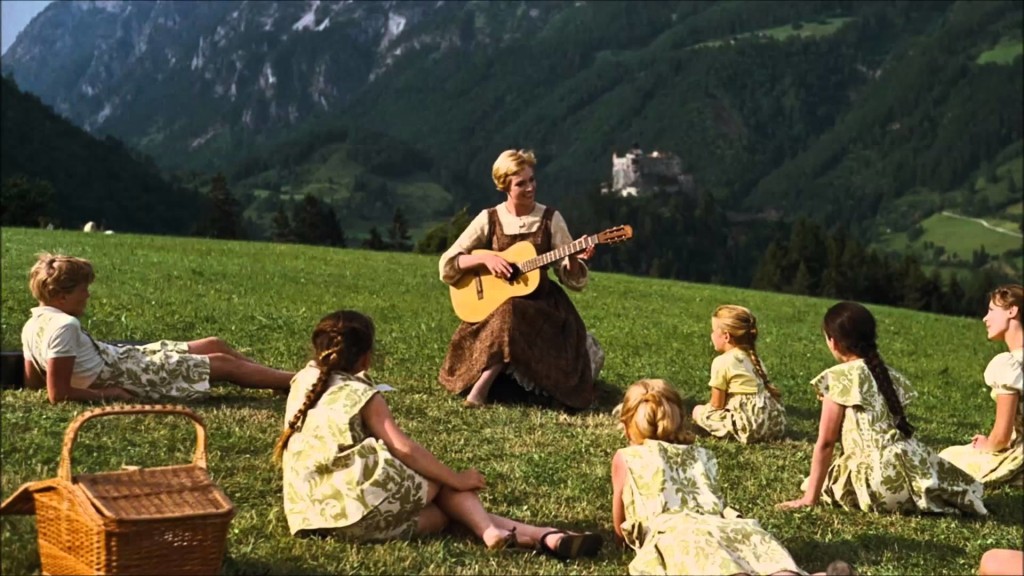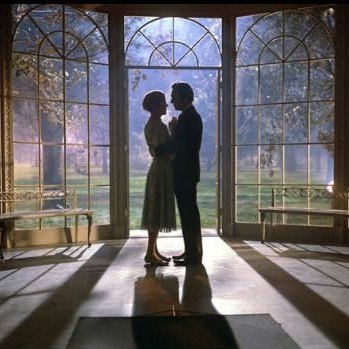 My hometown had two movie theaters (plus several drive-ins) when I was growing up: The Flag and The Fox.  Both were wonderful, but The Fox was magical!  It was thrilling to go there! Elegantly adorned in its Art Deco finest with red patterned, plush carpet and red velvet seats and curtains, gold leaf trim, mirrored walls and spectacular chandeliers and ceiling treatments. It had a beautiful curving staircase that lead to the mezzanine and balcony. Everything about it was Hollywood to me.  Over the years it was my favorite place of escape.  It didn't matter what was showing.  I was just happy to be in that beautiful theater.  As often sadly happens to old theaters, the Fox ran into disrepair. But I am happy to report that in recent years the community pulled together and with sponsorships, donations and lots of hard work The Fox Theater in Hutchinson, Kansas shines again, treating the area to top-level shows, concerts and movies.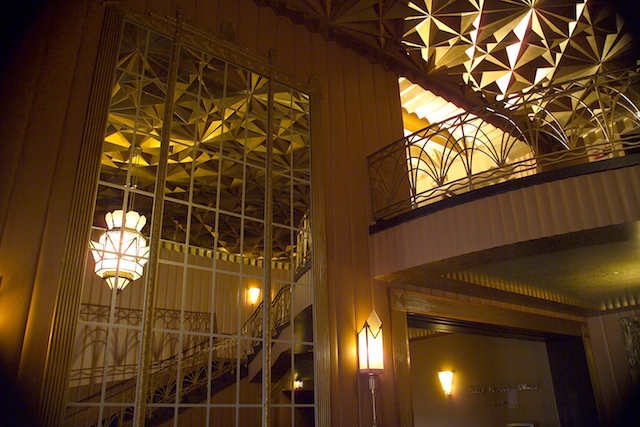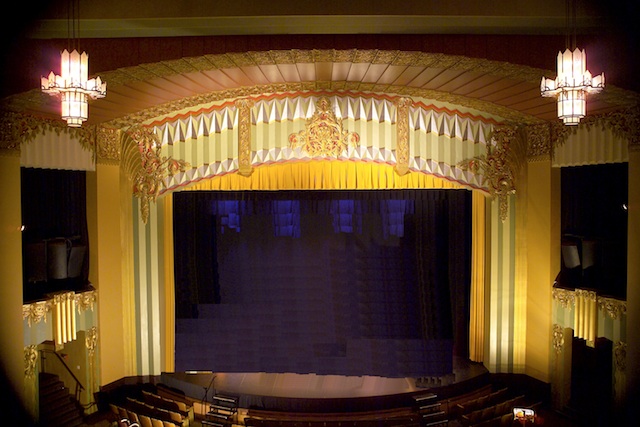 As the awards season heats up leading to the Academy Awards on February 28th, we will talk more about movies.  Do you print out the list of nominees and debate the choices?  There is a little controversy this year (Will and Jada Pinkett Smith!). Do you try to see as many of them as you can?  We do!  There is still plenty of time!
Here's wishing you a great week!
You are loved,
Dana