It's a new week, friends!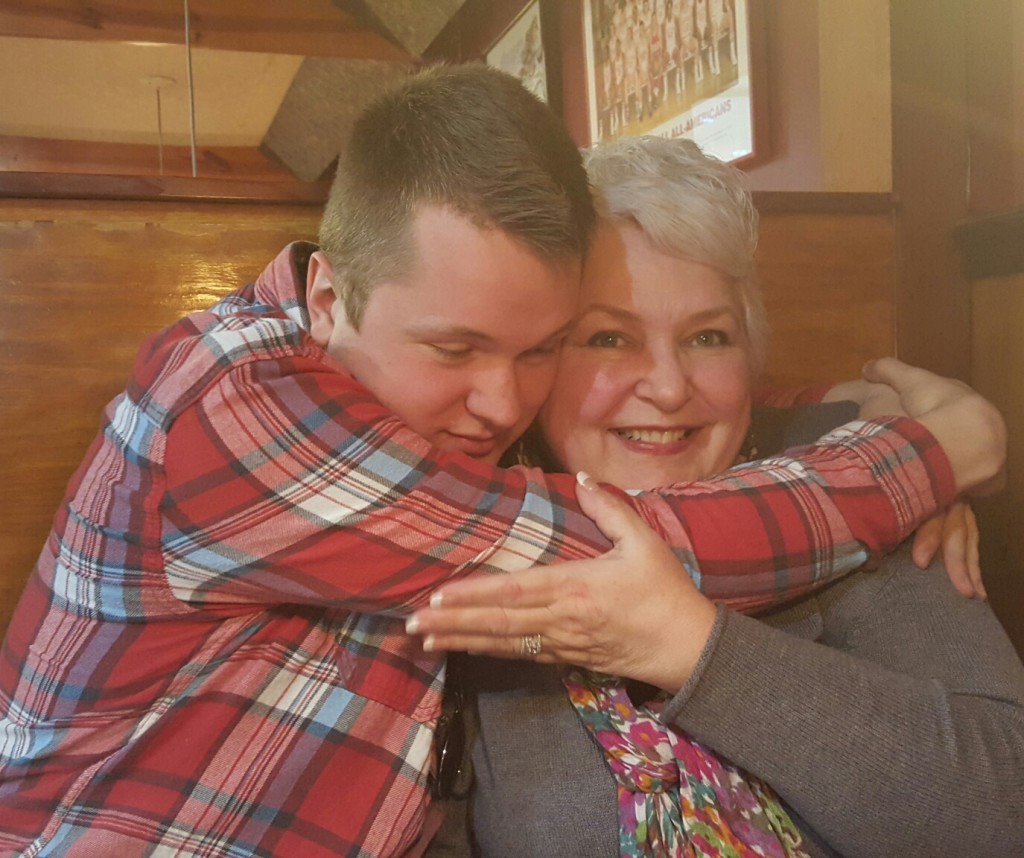 Once you get to know me you'll find that my four children are the jewels in my crown. I was told in my twenties that I would most likely not be able to have children.   I never accepted that information because I had a conversation with God when I was a girl and told him that I wanted four children and he gave me the heavenly nod.  Or at least I felt peace in my spirit about it and there it remained.  Fast forward two beautiful children later; Lucas born in 1979 and Lauren born in 1982.  I was then told that I was most likely done with my reproducing.  Again, I remembered that long-ago conversation but was so over-the-moon with gratitude and joy with my two babies I pushed it to the back of my consciousness.
Fast forward again to 1992.  My life as I knew it ended.  My husband decided that after years of sneaking through the fence there were greener pastures to explore and he decided to do that full-time.  It was starting over for the kids and me.  We hooked our arms together like Dorothy and her friends and faced our future bravely.  Along that road I met a gentle man who was providentially placed there by The Divine. We fell in love.  Jack Fulton married us, moved us from Kansas to be with him in Indiana and here we happily stayed.
We had been married just a few months and a miracle happened.  Remember that conversation I had with God?  At 37 years of age He remembered, too. I found out I was pregnant.  I was so happy!  We all did the dance of joy!  On April 2, 1993, Lance Alexander Fulton entered this world, golden and radiant and loved all over.  What a blessing and joy he has been to our family!  With his birth we all became one unit.

Lance has always been my Sunshine.  He is one of the best people I know.  He is kind, thoughtful, faithful and loving.  He is musically gifted.  He is generous and smart. He is wise and funny.  He is a great son and I love him dearly.
Happy 23, Lance!  May it be your best year yet!
Until next time,
You are loved,

---