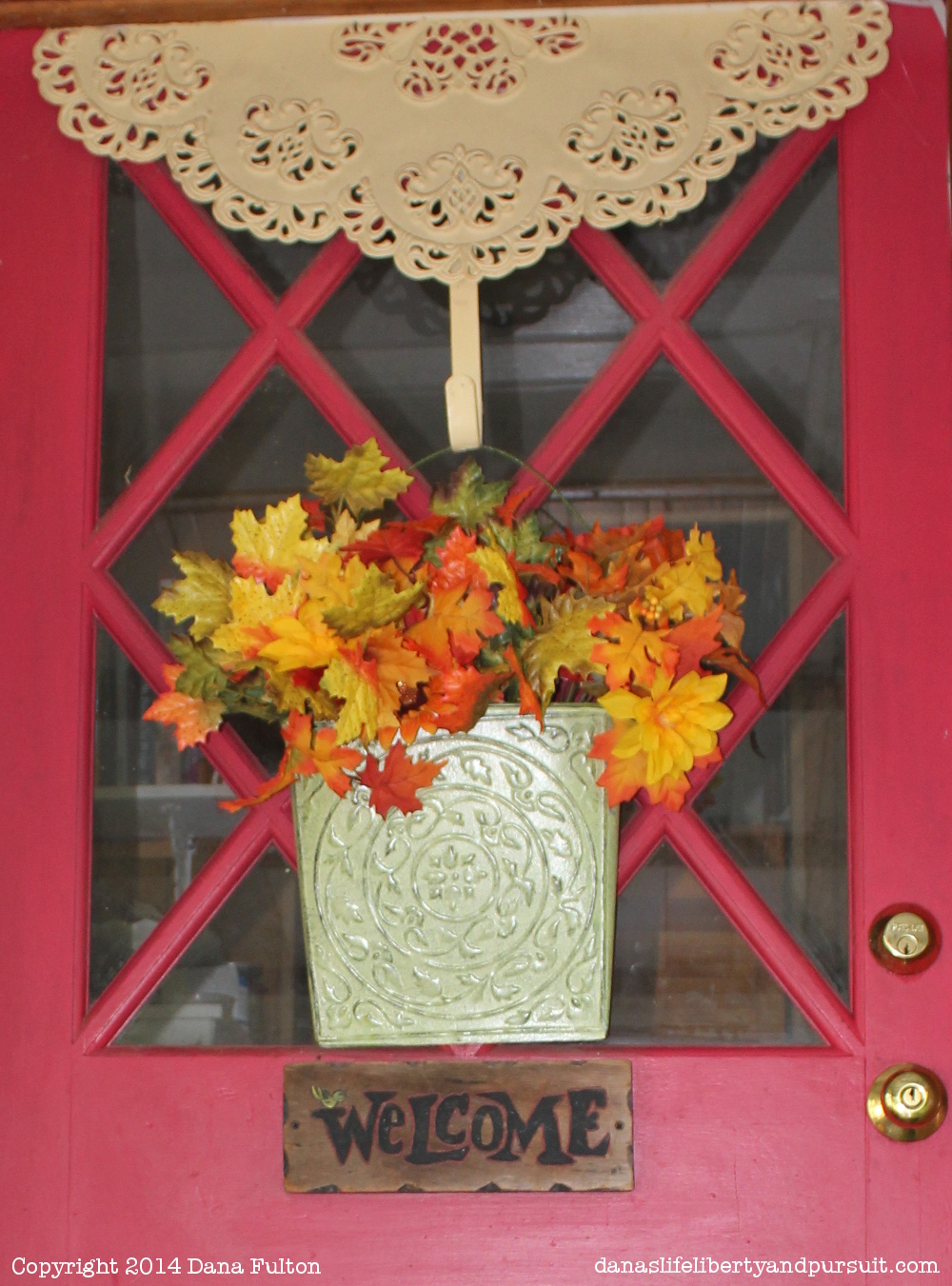 It was a beautiful, fall weekend.  Needing to relax after a long week we started it off with a "twofer" movie night in Bloomington.  We saw, "This Is Where I Leave You" and "The Maze Runner."  We started off with "This Is Where I Leave You" which features an all-star ensemble cast with Jane Fonda, Tina Fey, Jason Bateman, Rose Byrne, Corey Stoll, Kathryn Hahn, Adam Driver, Dax Shepherd, Connie Britton and Timothy Olyphant.  The Altman family is called together following the death of the family patriarch.  The widow (Fonda) instructs the children that they will have to sit Shiva for the next 7 days according to their father's last wish.  It's a story of reconnection and familial ties, of acceptance and loving each other for who you are now as adults.  It is a funny, poignant and lovely movie.  We thoroughly enjoyed it, giving it a solid 4 stars.
I was looking forward to seeing "The Maze Runner" as it's a popular book in our library.  It was the second in the twofer, and granted I was tired after a long week.  But it did not engage me.  I found it draggy and a little dull, so much so that I did something that I rarely do in movies, I dozed off several times!  Relying on the opinion of my dates for the night, Jack and Sam, we all agreed that it was blah, and we were all a little disappointed giving it 2 1/2 stars.
Saturday afternoon was spent working on the tearing down of the old house.  It's a slow and tedious process as we are trying to salvage as much material as possible.  I'll keep you posted.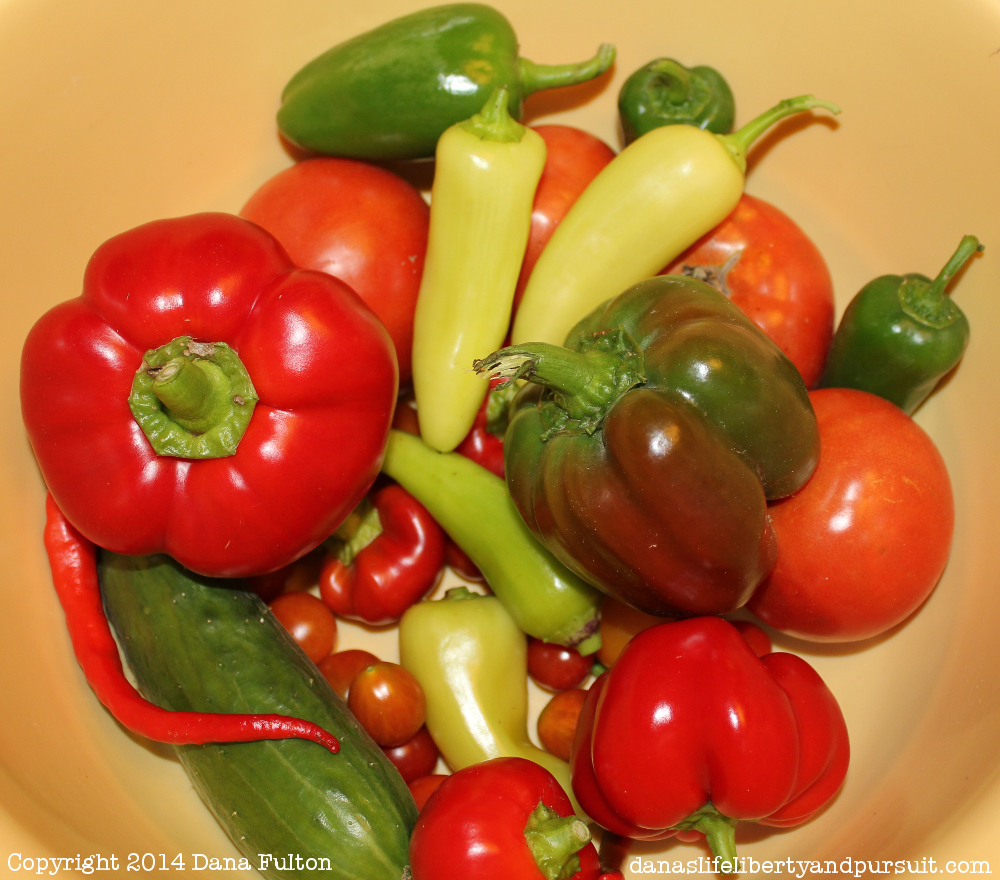 Sunday was just a perfect day.  It was sunny with a gentle breeze that sent my wind chimes singing.  We harvested the veggies that were ready. I had to pull out the camera and take a few photos of my planter boxes.  This time of year seems to bring out the best in the flowers and I love it.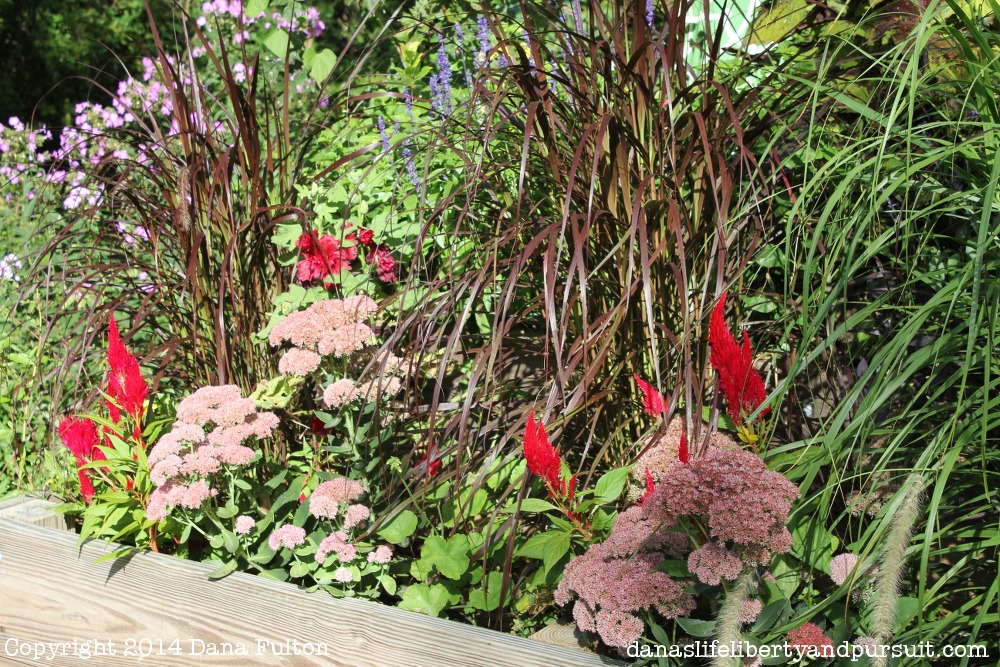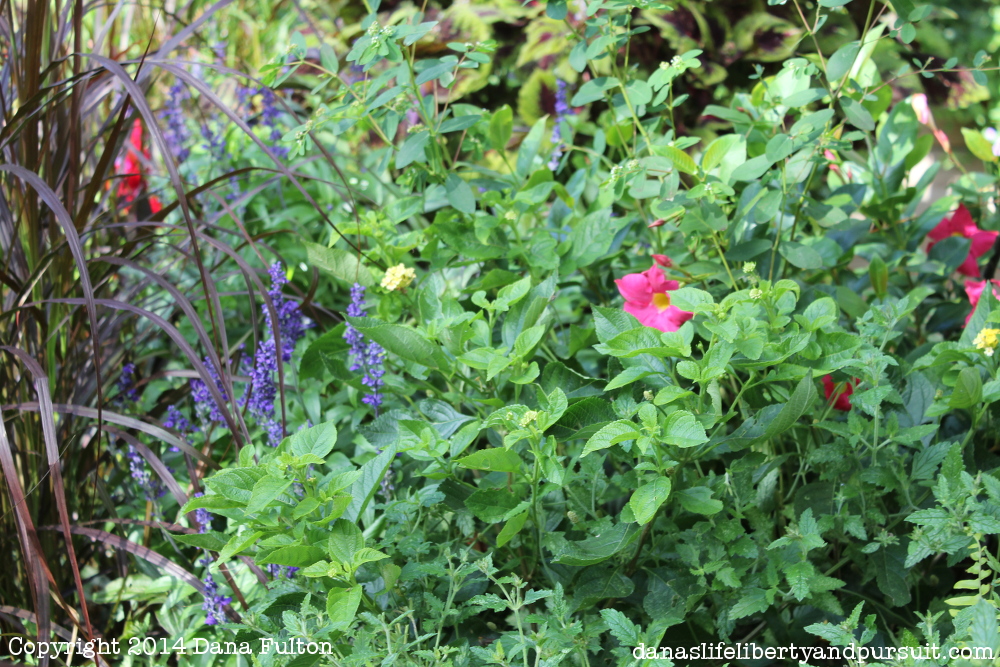 Here's wishing you a wonderful week!
Sending love and light your way,
Dana