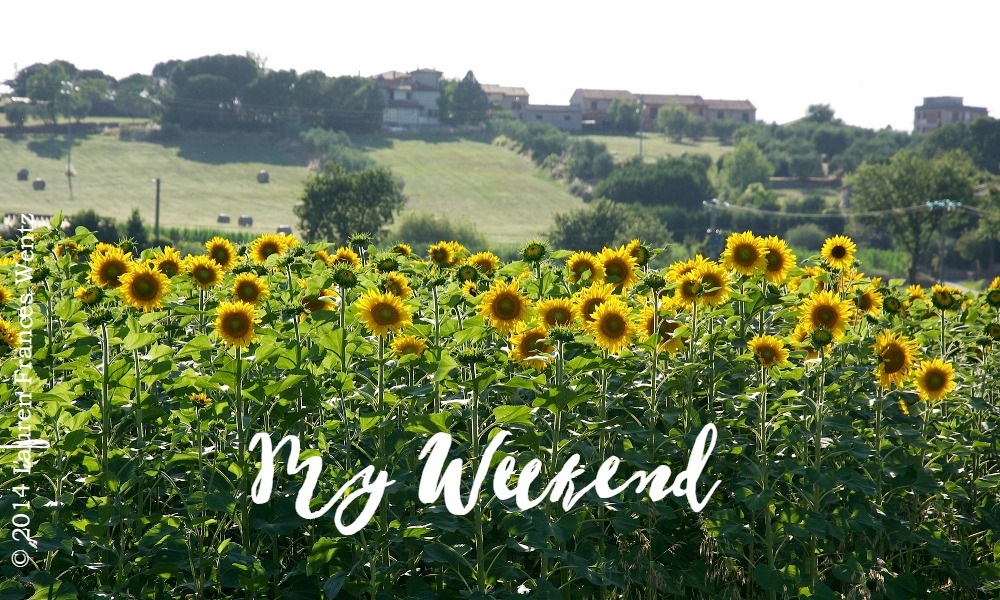 Good morning, friends!
Did you have a great weekend?  Family fun?  Big shopping trips?  Mine was lovely.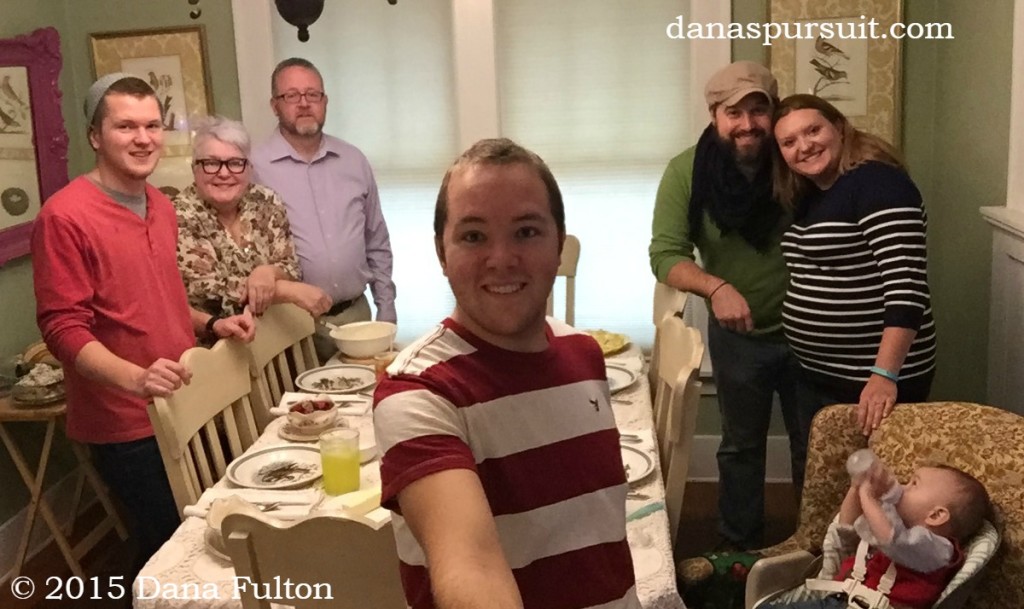 A
ll the kids but Lauren and Jed were home for Thanksgiving.  They were with Jed's parents at the West Virginia Wentz's enjoying family time. We will all be together for Christmas. It was so much fun sitting down at the table together.  There is something unifying about the togetherness, isn't there?  It was Hudson's first Thanksgiving and he was so cute toddling around the house, chasing after the cats, enjoying the food.  He has ten teeth now so he's eating more structured food.  It was a wonderful day and I am grateful.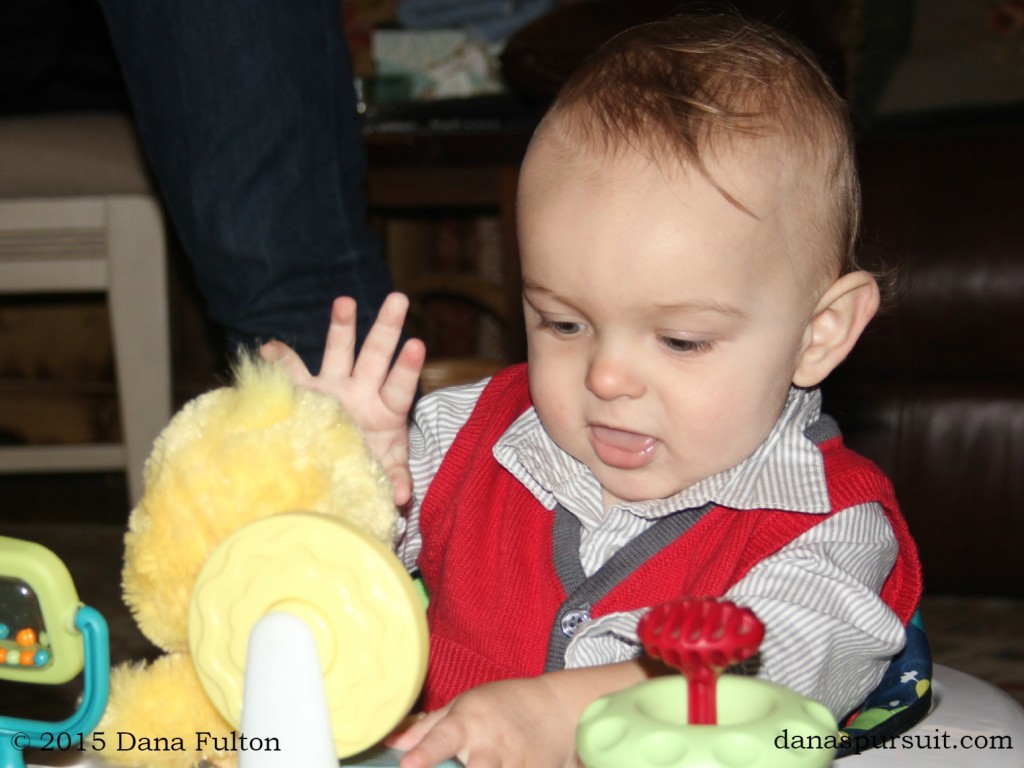 F
riday Jack took the day off and we enjoyed some time with our college senior.  Lance graduates in two weeks and has been so busy with school and his internship that coming home has been forced to the back burner.  We hung out at home doing a few little projects then went to Vincennes to see a movie of his choosing, Victor Frankenstein.  It starred James McAvoy as the title character and Daniel Radcliffe (Harry Potter) as Igor.  It was an interesting take on the familiar tale with really lovely costumes and special effects.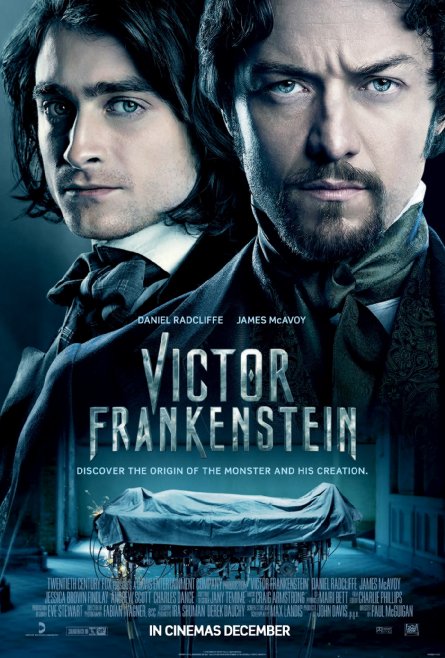 W
e had a leisurely breakfast Saturday with Lance then parted ways in the afternoon so Jack and I could go watch Hudson giving Lucas and Courtney some precious time alone.  He is so much fun!  Jack took some really good photos of the little darling.
S
unday was truly our day of rest. We didn't get dressed all day!  We computed and caught up on DVR'd programs. I was having a craving for chocolate and made some brownies and a half batch of home-made vanilla ice cream.  Jack makes amazing turkey and dumplings and did so for supper.  I think they are the best he's ever made which is really saying something!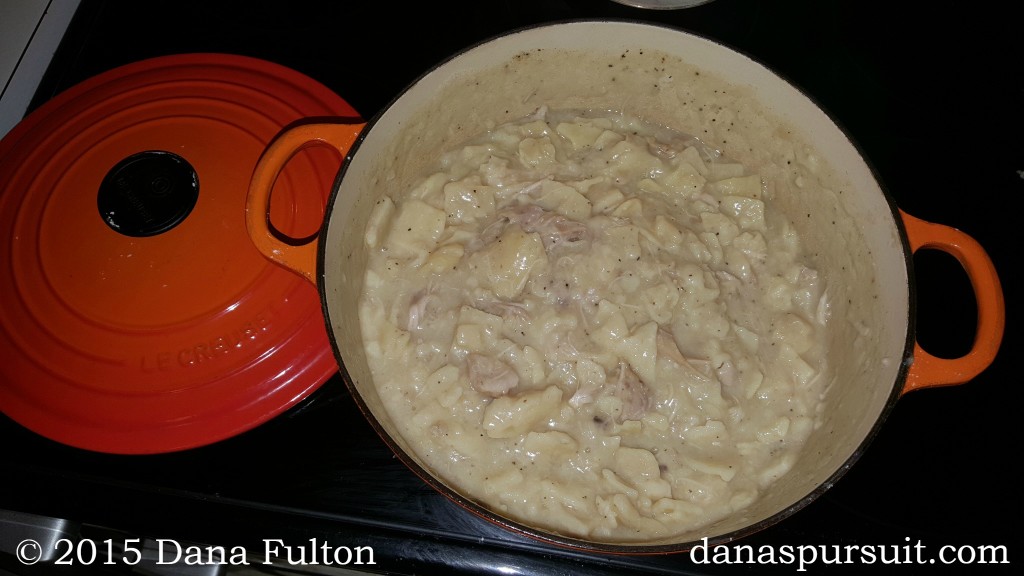 I
hope things are warm and safe in your neck of the woods.  So many of my Kansas family and friends are iced in with power outages.  I send love and light to them and each of you in harm's way.
Here's wishing you a peaceful and productive week.
You are loved.
Dana