Good morning, friends!
Jack and I recently had a great time making homemade laundry detergent.   Do we know how to have fun or what?  I have made homemade powdered detergent before and it was ok, but when I saw this recipe on One Good Thing by Jillee I wanted to give it a try.  It's for a year's worth of detergent for under $35.00!  It's just the two of us now but I will share it with my kids.  So here is the recipe and a how-to video courtesy of Jillee.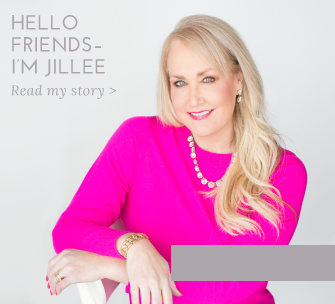 I LOVE this recipe!!!  It's a HUGE winner in my books!  It is powerful, smells FANTASTIC and leaves everything super clean and fresh. I followed her instructions and it was so easy.  All you need to use is one little scoop per load.  I measured her recommended amount and a powdered lemonade scoop works.  That's all you need, friends!  Exactly what I wanted!  I gave some to my kids and they love it, too.  You know how happy I am by my use of  BIG LETTERS!!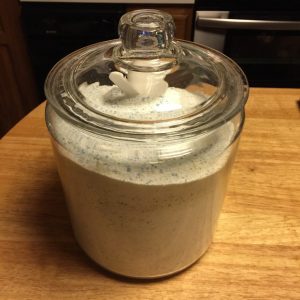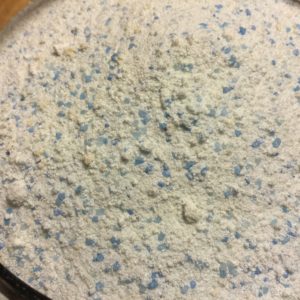 As a fairly new blogger I look to those that have been in the game longer than I have for style, guidance, example and how-to's.  I have followed Jillee for a number of years.  Her blog is just wonderful.  The premise is that she posts one new thing every day.  She does wonderful posts of DIY how-to's and how to make your life easier with everything in your life.
Jillee has two sisters who have fantastic blogs. Dori who has Riches to Rags by Dori.  Her blog is about family, food, raising chickens and the fun and challenges of living on a farm.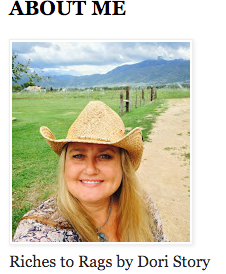 I have become friends with her sister, Rebecca, who blogs at Camp Wander.  She is my essential oil guru and is a wealth of natural healing knowledge. Rebecca makes her own blends of oils and salves and a plethora of all-natural, therapeutic products that are out of this world!  She is also one of the kindest, smartest and most generous women I have ever known.  I think the world of her, she is one terrific lady!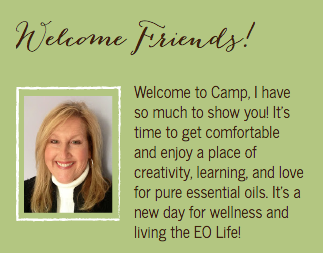 My hats off to all three of them with sincere thanks!  Please look them up and follow them.  You will be glad you did!
Until next time,
You are loved,