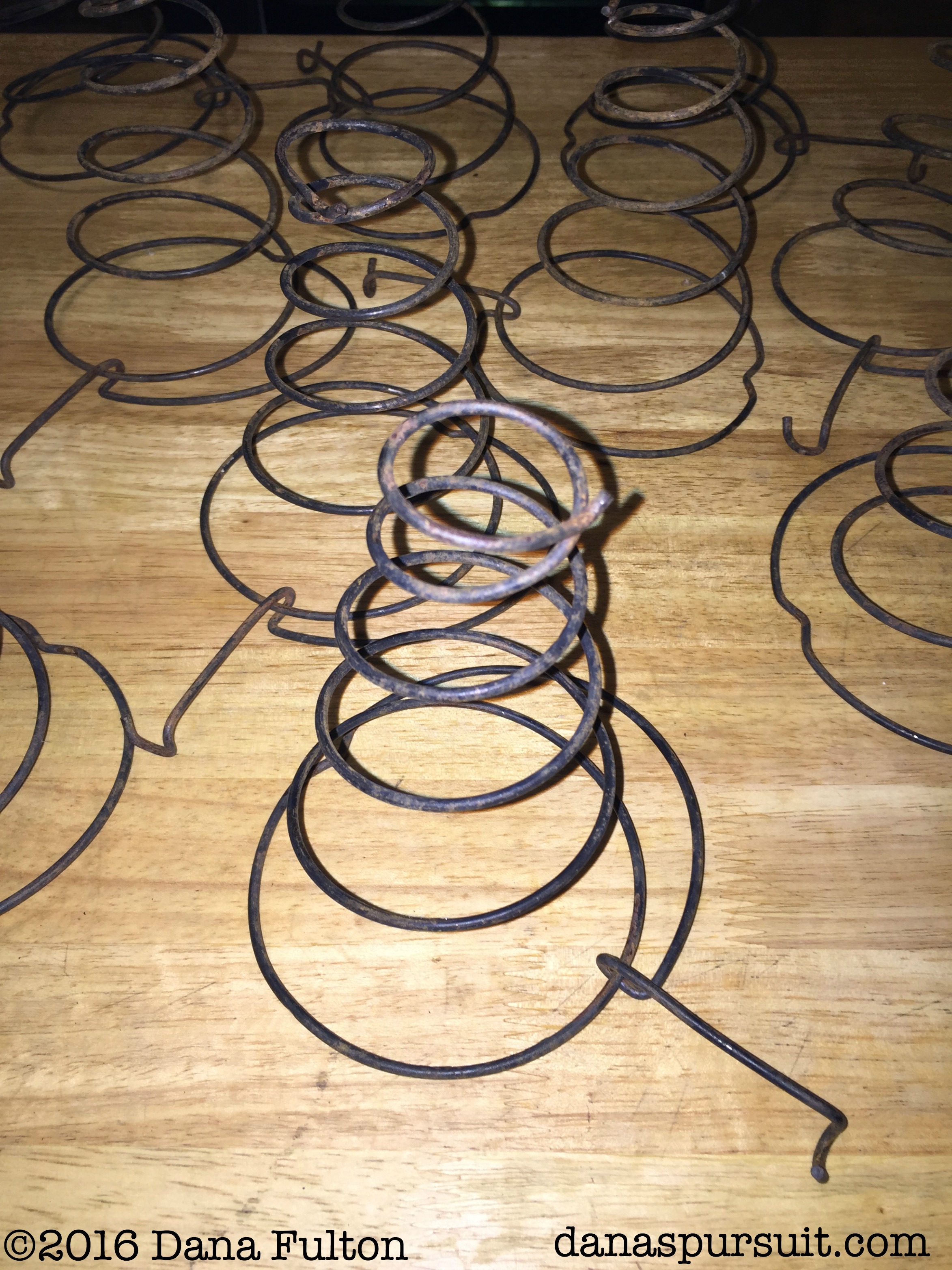 Am I alone in wanting Spring to get here soon?  I know it's coming.  God is faithful every year to bring us the renewal of life in nature but I get so impatient!  Things here in Indiana are starting to show signs that Spring is just around the corner.  I noticed today that the trees are starting to bud, my roses and hydrangeas have little sprouts on them and perennials are poking their little heads up through the earth.  MAKES ME SO HAPPY!!
So, in anticipation of Spring I have decided to create a spring wreath.  Made with springs. . . get it??  HAHAHA!!  I love these crazy, rusty old bed springs!  I got them at an auction in Arkansas a while back when I was visiting my one-and-only sister, Nancy.  We both love auctions but she is literally the Auction Queen!  She comes alive at auctions and is in her bliss.  It's so much fun to see and experience with her.  It's just one of the thousands of reasons why I wish we lived closer to each other.  But I digress.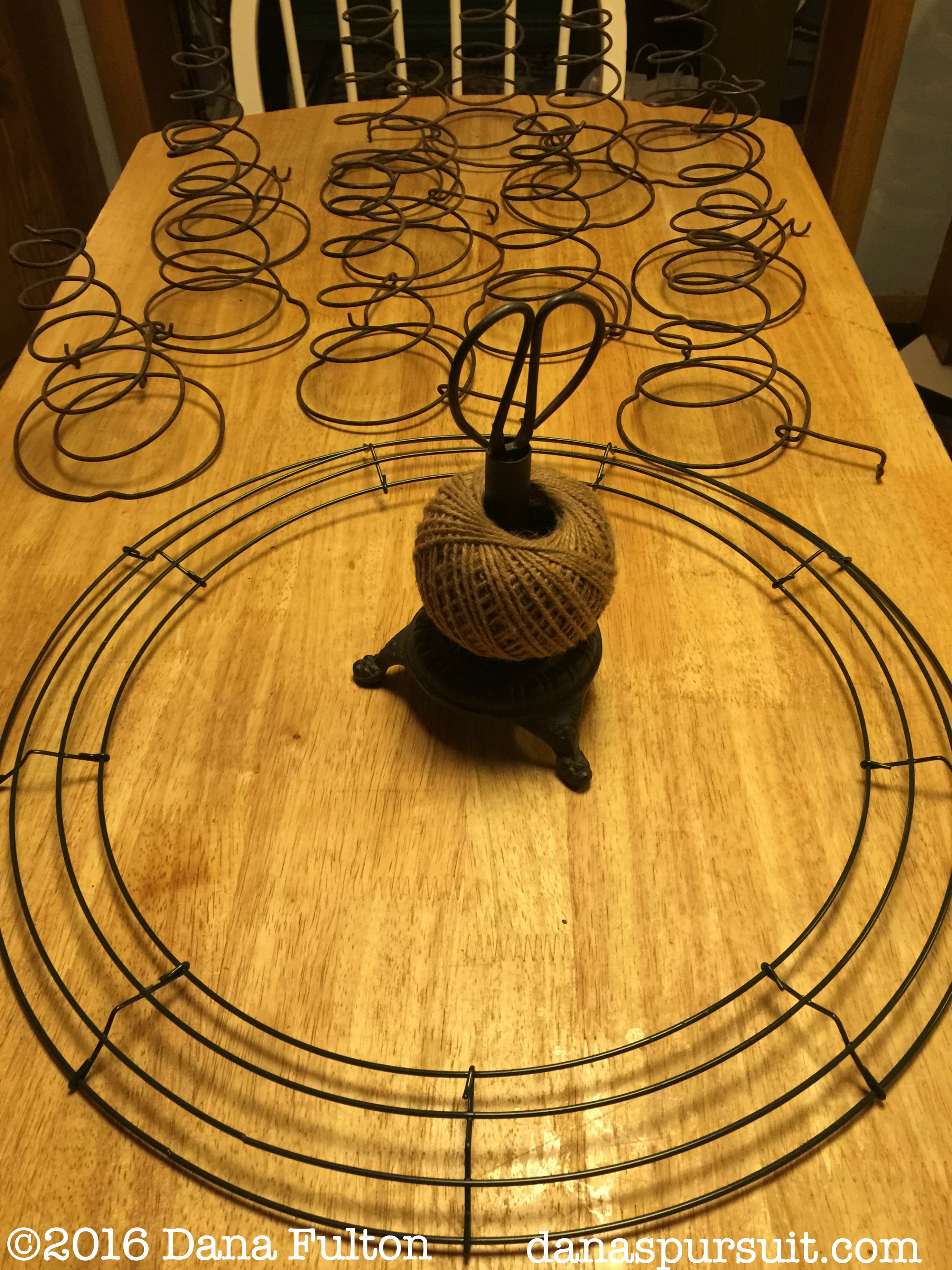 I thought it would be fun to attach these springs on a wire wreath form and keep it hanging on my back door.  I thought the abstract look of it would be cool empty but using the springs as wiry, little vases I could insert all sorts of fun, seasonal stuff.  The sky is the limit. . . my imagination is in overdrive!
So without further ado, LET'S DO THIS!!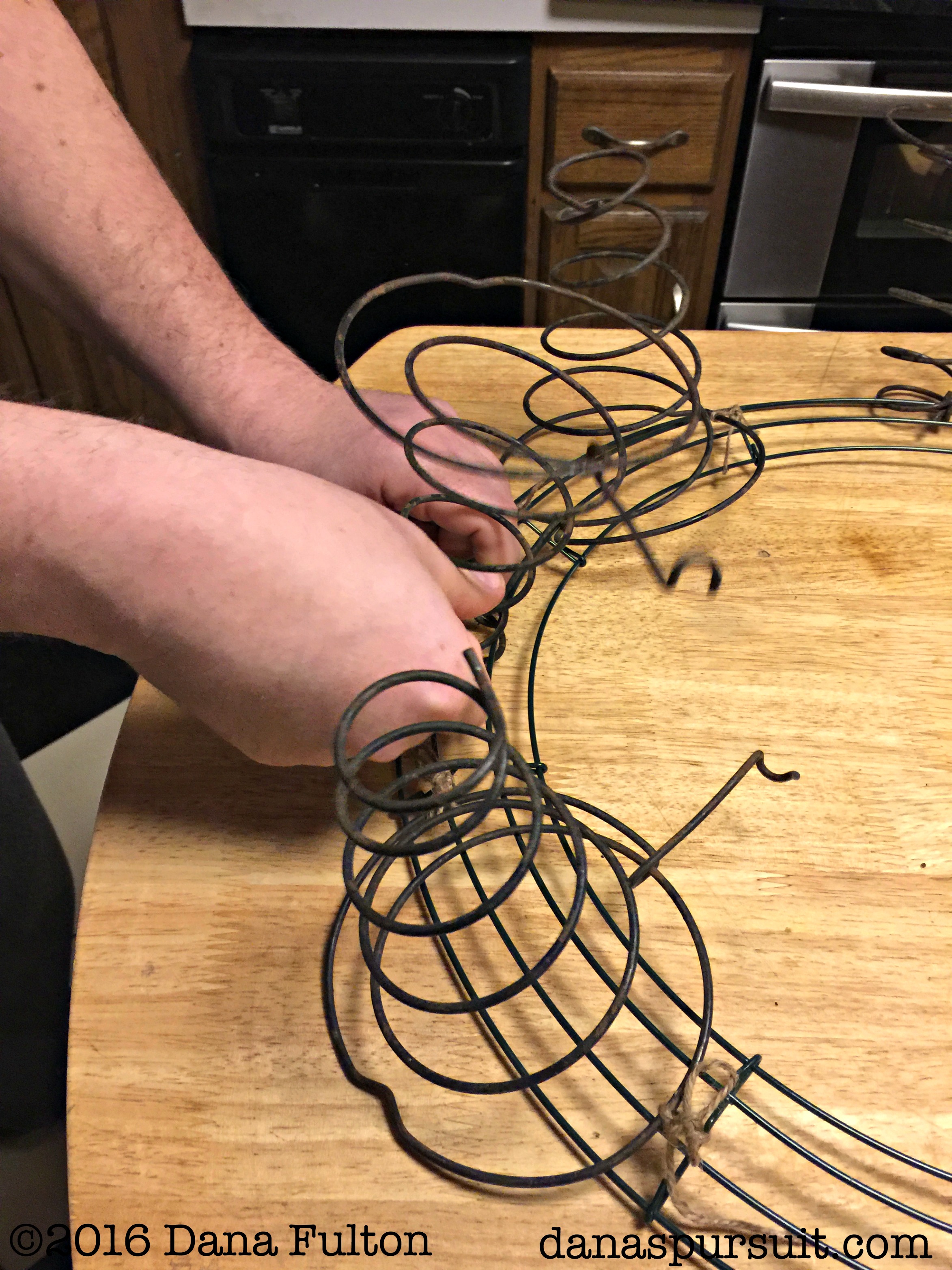 It's really very simple.  I am using a basic wire wreath that I bought super inexpensively at JoAnn Fabrics, the 12 rusty springs, and the jute twine to attach the springs to the wreath.  I wanted it look rustic and organic when using it without any finery.  Plus, with using the twine, I have the benefit of being able to move the springs around on a whim.  In the spirit of full disclosure, Jack had to jump in and help me at one point because I got them tangled up like a slinky.  Did I mention that he is wonderful?
What do you think?  Pretty cool, right?  Simple, springy and fun!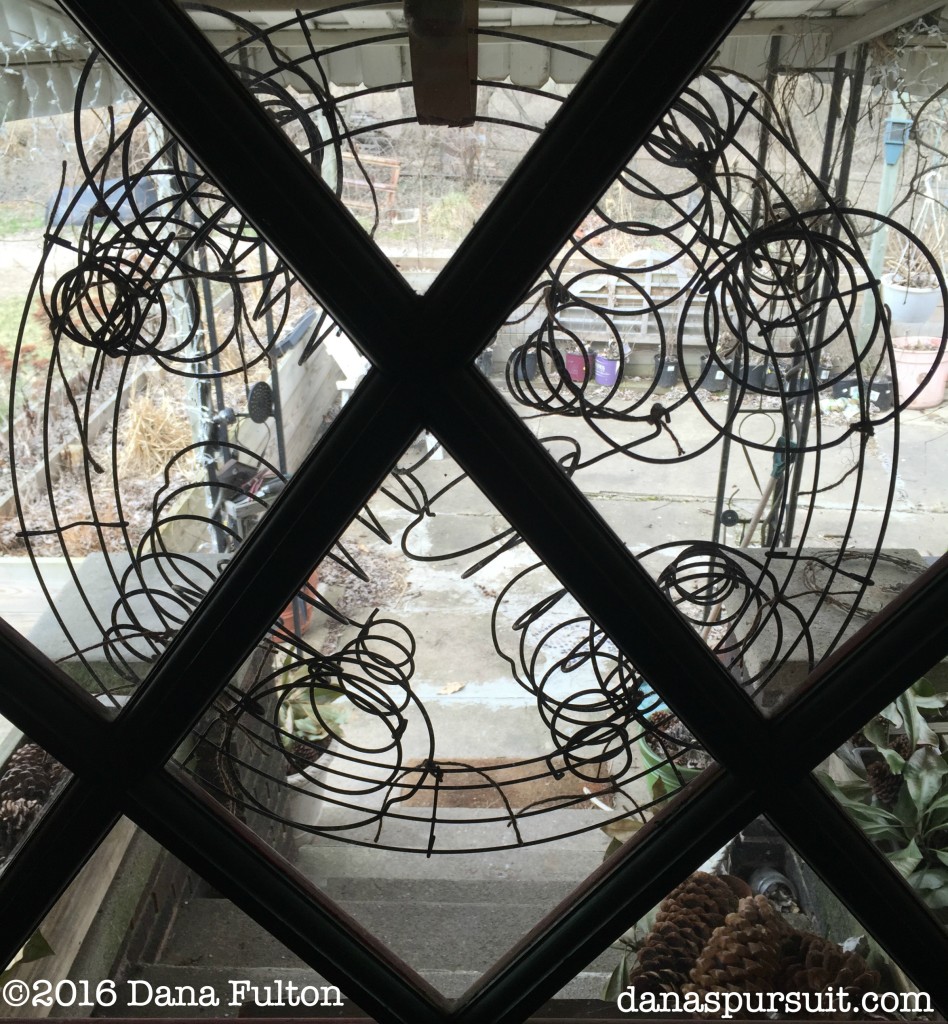 Here's hoping spring is popping up in your neck of the woods soon.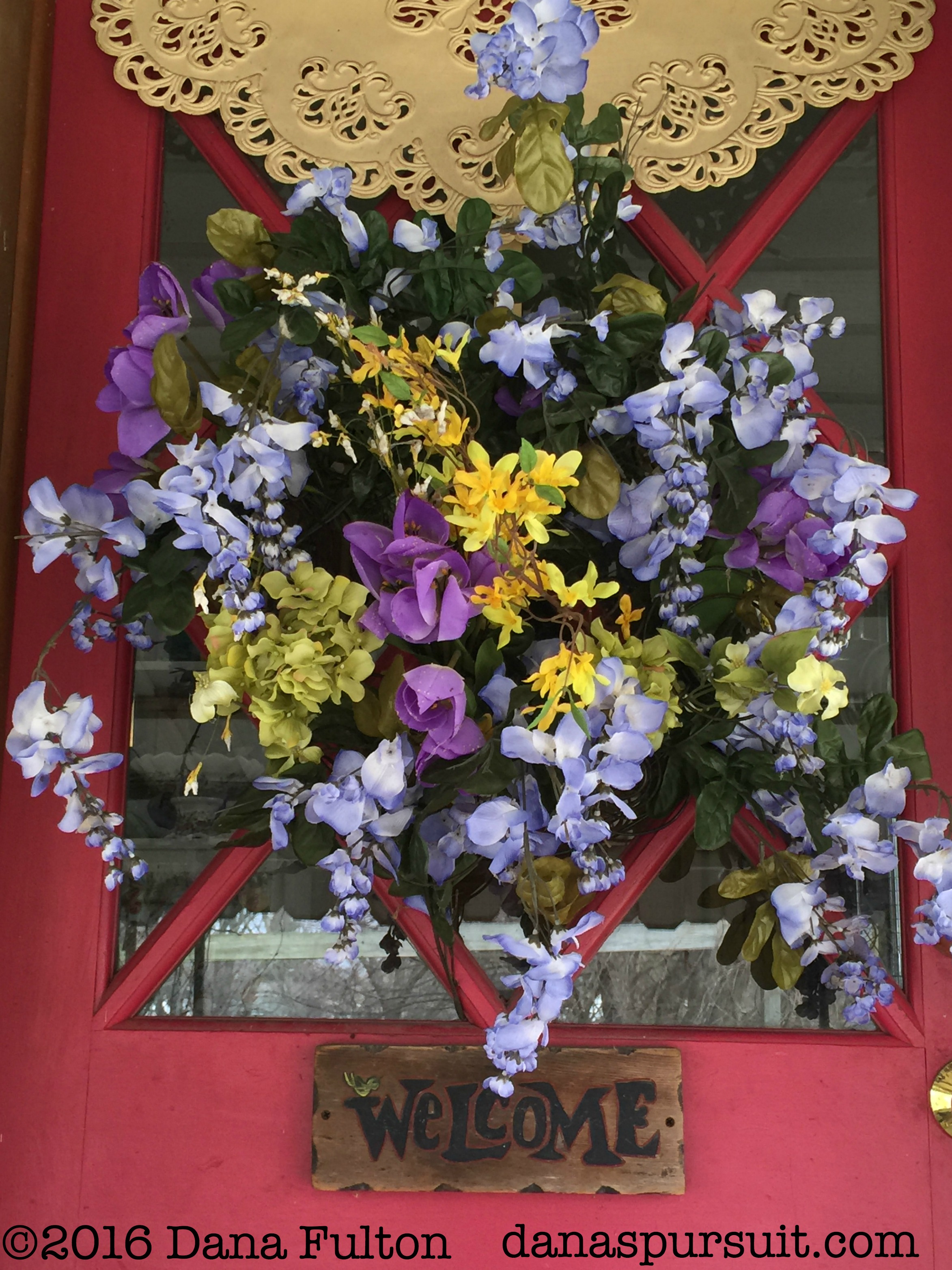 You are loved,