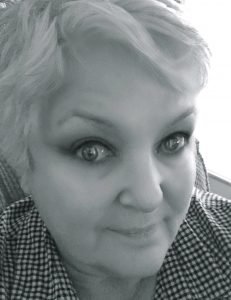 I am thankful. Grateful. Digging deep in the trenches of my abundance for more gratitude to focus on. Because we know that what we focus on expands, right?
This has been a big year of change for me. Some awesome, big ones. Some disappointments. But mostly just the daily "should I do this? or do that?" kind of choices that lead to change.  I am a fly-by-the-seat-of-my-pants kinda girl. Buckling down and trying to focus has been a challenge for me.  I tend to be a big picture girl.  One of those that has lots of creative ideas with no earthly idea how to execute them.  I drive my beloved Jack crazy with the dizzying array of my mental concoctions.
As you know from my videos and posts this past year, sporadic though they were, I had big hopes for 2016. As it's winding down, I pause to reflect and share with you. The year is not over nor are my plans.
Here is where I am:
Since my last post, which was the pendant idea for the white guest room, I ditched that plan.  It was cool, but not all cool ideas pan out.  The Epsom salt flaked off the mason jars. We DID complete that room and it is AWESOME SAUCE!  I am over the moon for my first attempt at a soft, creamy, monochromatic room.  Stay tuned for a big reveal on that project and check off one for the completed column!
Fitness
My fitness/weight loss efforts have been steady and surprisingly illuminating.  I have learned more about myself than just the pounds reflected on the scales. I find that surprising and gratifying. I am down 40 pounds, several pant sizes and feel better than I have in many years. I still am hopeful for the goal to reach 100 pounds lost by May. But the thing I'm most thankful for is that I have found a path that works for me and my life.
Family
Our family is thriving.  For those of you that are new or need to catch up here is a quick primer.  Jack and I have 4 children. Except for Lauren, all live within about an hours drive from us, for which I'm grateful.
Courtney & Lucas
Lucas is the eldest. He married a lovely lady named Courtney.  They have given us two perfect (give me a break. I'm the Grammy!) grandchildren, Hudson who will be two in December and baby Penelope who was born in April.  The have given me unspeakable joy!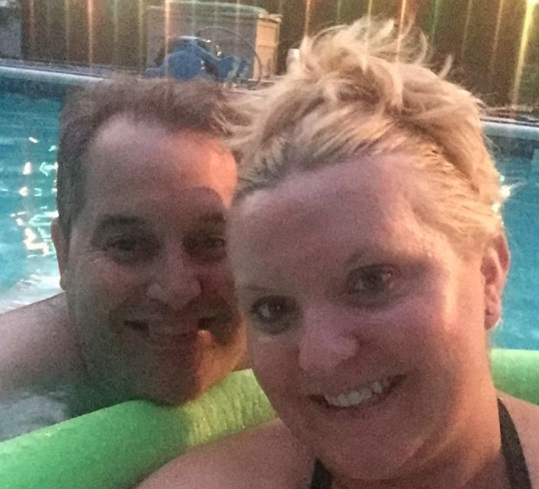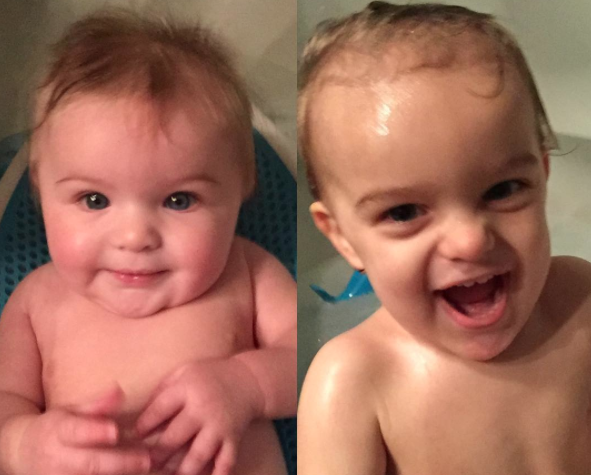 Lauren & Jed
Lauren is our only daughter. She married the dashing Captain Jedidiah Wentz.  They live in Virginia in the most charming house a stone's throw from the Chesapeake Bay.  They have three grand pets who are a hoot and they are on a prayerful path for parenthood soon.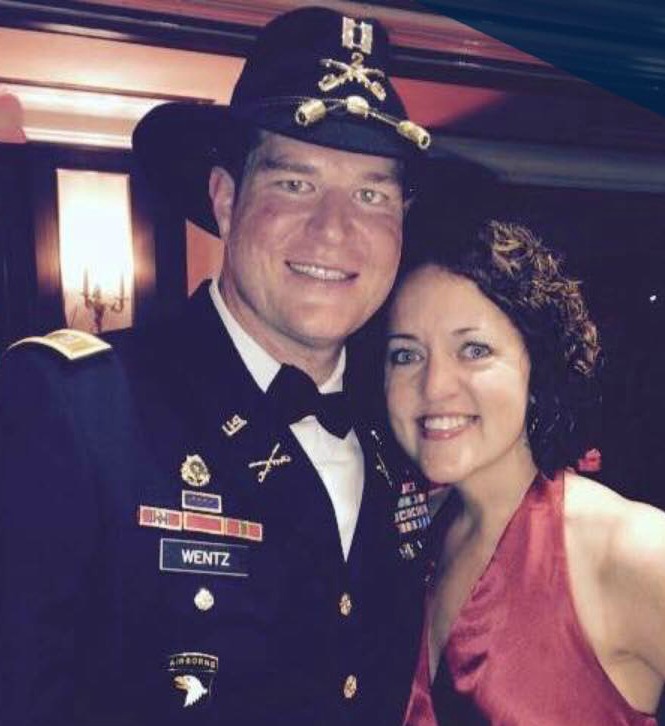 Lance
Lance graduated from college in December and had a great job waiting for him as a research specialist.  He is happily ensconced in Evansville where he attended college.  He has a close group of friends, a church that he has settled into where he is loved and supported. He participates in their praise and worship teams, Bible studies and missions ministries.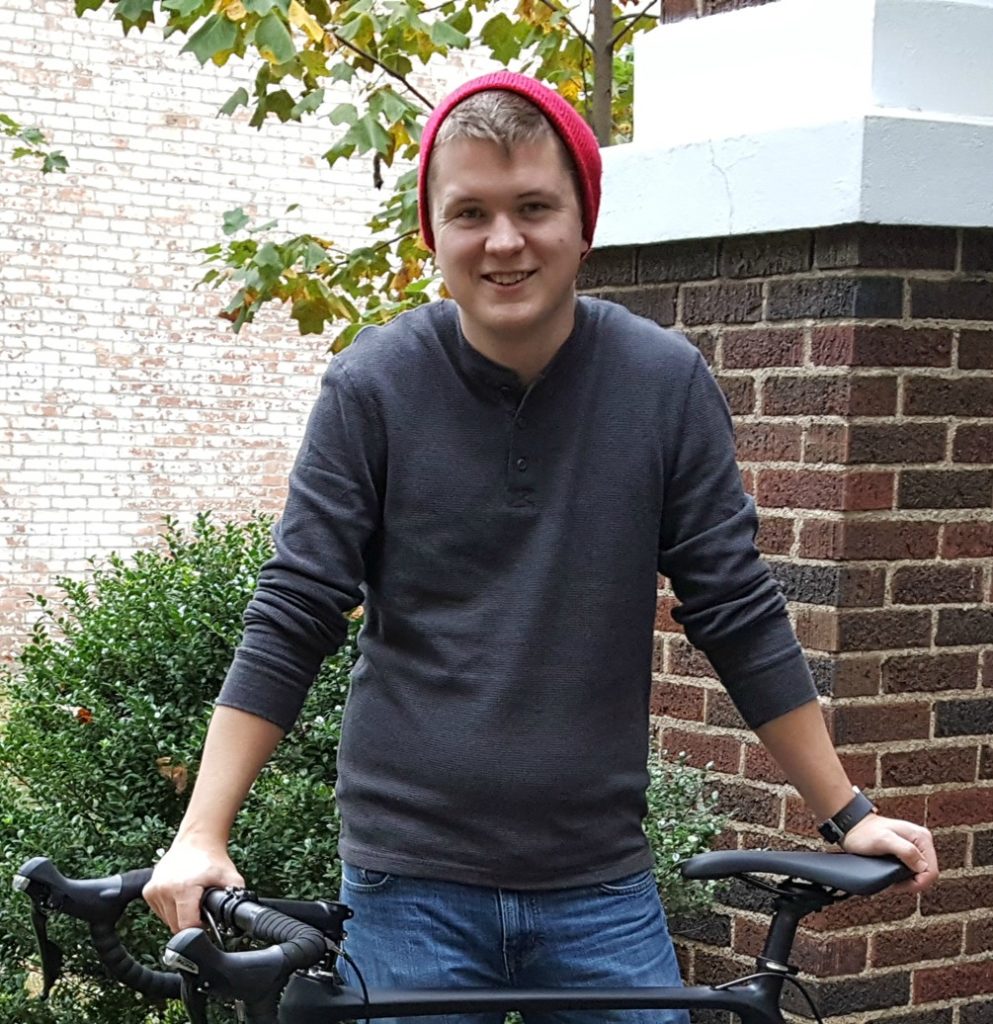 Sam
Sam is in his final year at Indiana University. He is majoring in (give me a second to check my notes because I can never remember all the scoop) History with a concentration in American History and Political Science.  He is also getting minors in Sociology and Law and Public Policy. PHEW!  He has been a busy boy!  He has joyously played baritone in the Marching Hundred and the Big Red Band for four years.  He loves IU and his collegiate experience there has been wonderful!  Next up is graduate school.  I'll keep you posted.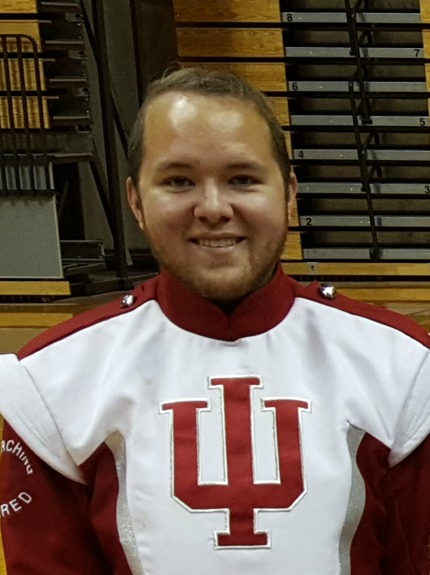 Jack and Dana
As for Jack and me, we are making plans and laying the groundwork for our next chapter.  In May, we celebrate our 25th anniversary. We hope to have things lined up so Jack can retire a few years early. We can get on with our goal of being, working, and traveling in our (soon to be purchased) Airstream together. But most of all, enjoying the journey together.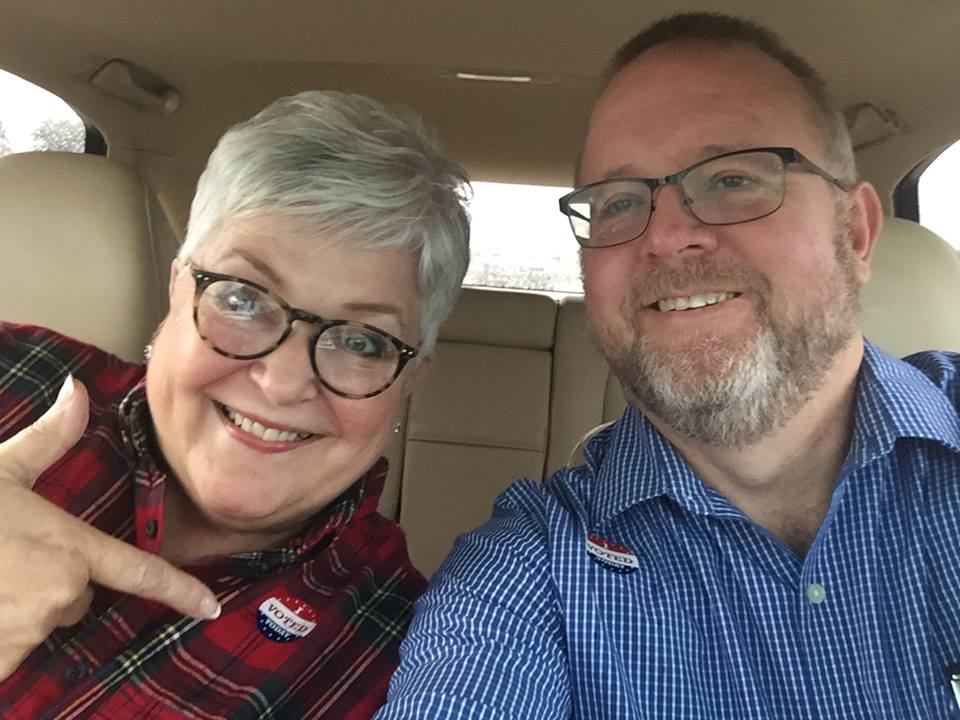 So, dear friends, that catches us up.  This sweet blog has taken a backseat to all the busyness in my life. I feel like a neglectful Mother.  Thank you for hanging in there with me.  I love you all and hope life on your end of the line is all you wish it to be.
Sending love and light your way,