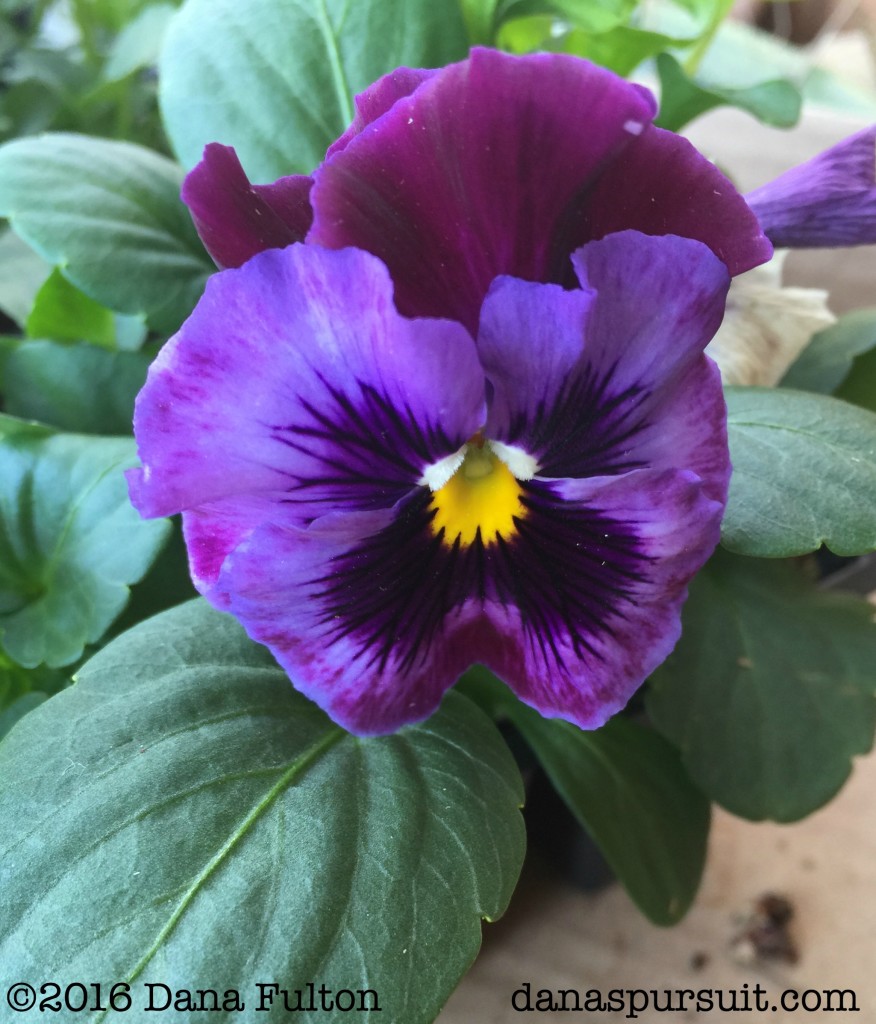 I hope you had a great Easter.  Ours was simply wonderful.  We had brunch at a sweet, little French restaurant then went to Lucas and Courtney's to see Hudson do a scavenger hunt for his Easter eggs and basket.  It was so much fun to see how much he's grown in a year and to watch his loving parents unveil the surprise.  Made my heart happy!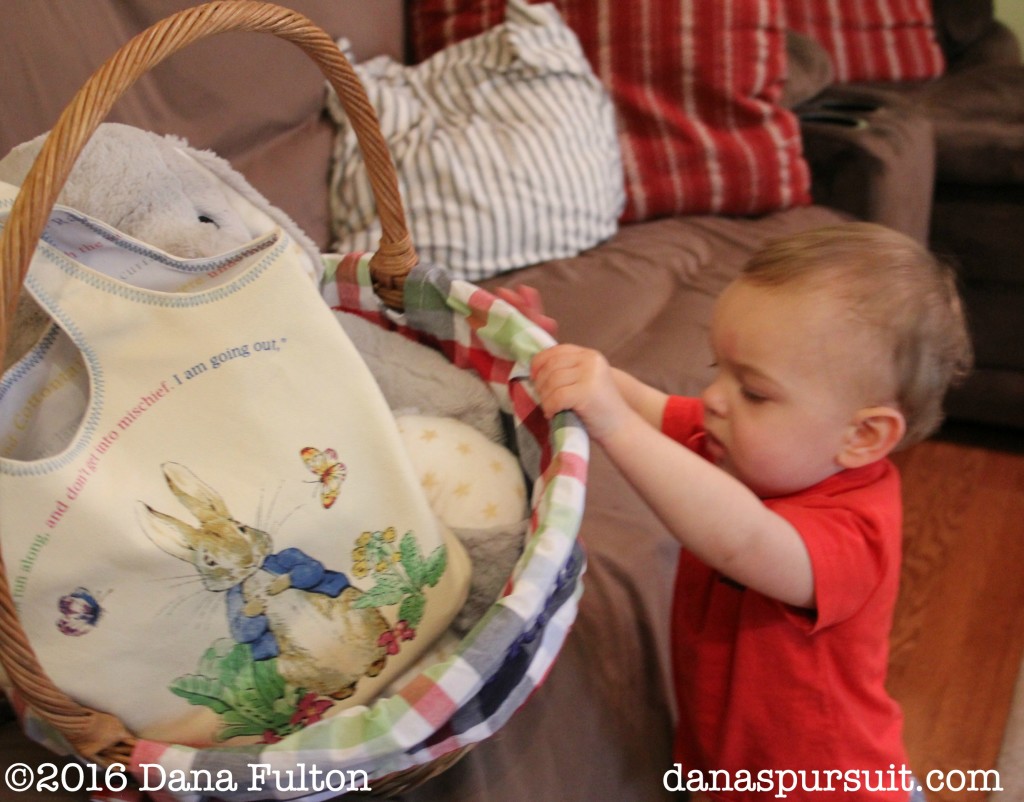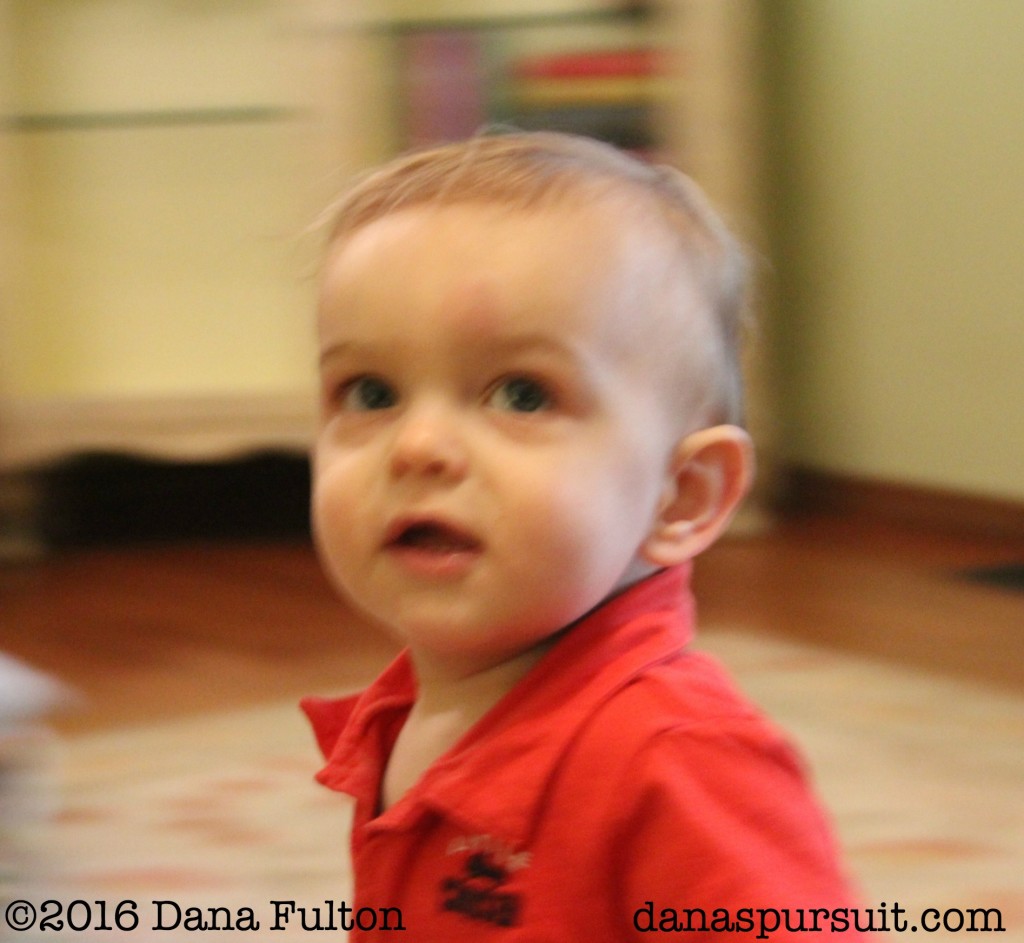 This weekend we were able to get started on the back patio/garden makeover.  I have included a little video of the before as well as some fun time-lapse photography video of Jack working.  And it is a MAJOR before, friends!  It is in bad shape after winter and in need of a much-needed facelift.  You will have to use your big picture imaginations for sure!
The project in a nutshell is this.  Jack has already built raised planters around our patio.  They are flippin' fantastic!  Of course, as a normal, red-blooded woman, I want more of a good thing and Jack is kind enough to oblige.  So to the right of our back door as you look in there was a rectangular shaped planting bed.  We are building a raised bed there and installing an old lily pond that we've had for many years which will be surrounded by perennials, bulbs and grasses that will be displaced by Phase 2 of this project.  That is a curved planter lining the driveway which will hold my roses.  Inside the area created by that planter and the existing planters will be a bricked in patio.  Along with this project (let's call it Phase 3) there will be two arbors at each end of the rose planter and a trellis built around an old door that we already have installed.  Our goal is to make this back garden area completely private.
So what do you think?  Want to come along for the ride?  It should be fun!
Until next time,
You are loved,