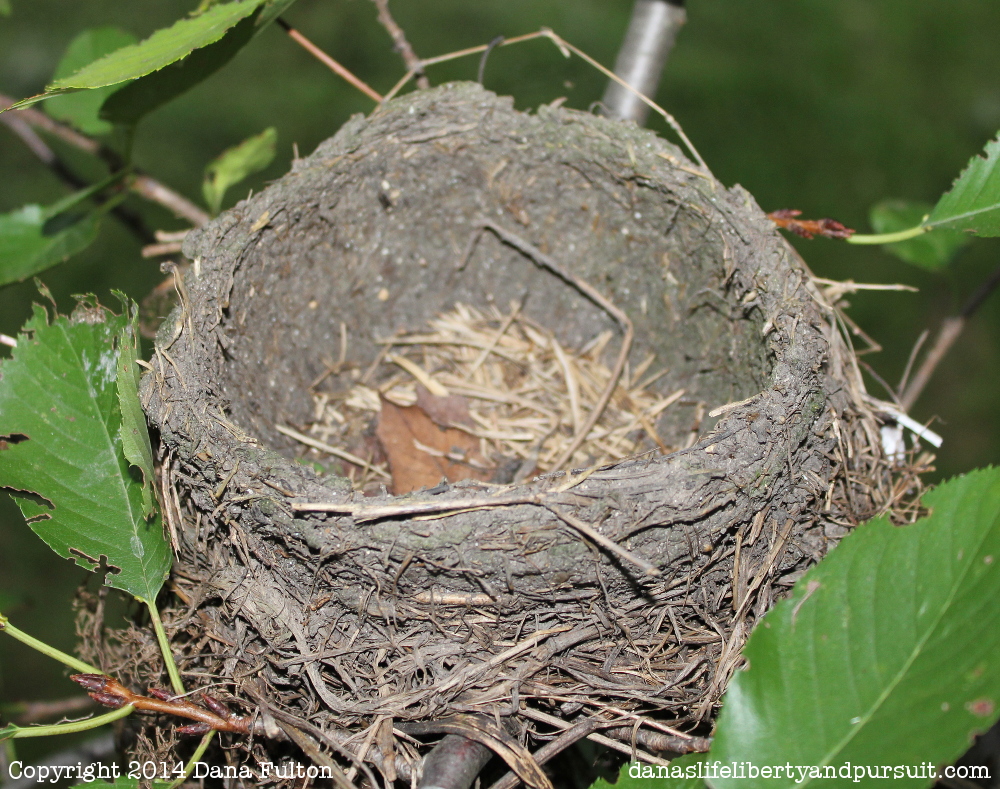 My last chicken flew the coop last year for college and it was tough! I thought maybe this August it would be easier but really, not so much. I have 4 chickens who have all flown away, and even though they come back home again, it's never quite the same. I have survived the process but not as easily as my husband, Jack. He took it all in stride, as most men do, but when the last chick left he did the dance of joy! When Jack married me 22 years ago he married 3 of us; me and my two chickens who were 9 and 12.  The next year chick #3 came followed closely by chick #4.  So he and I had never been alone as a married couple.  Thus Jack's joyful dancing.  But, to my complete surprise I was not joyful.  In fact, I felt like the rug was pulled out from under me, especially when #4 left.  I used to secretly scorn those who felt sad, empty and abandoned when their children left home.  After all, how could they be sad?  Well what goes around comes around, doesn't it?!  Sensing that I'm not alone in this I have made a Top 10 List (ala Letterman) of things to be joyful about when facing the empty nest.
10).  Rest assured, they are never truly gone.  They ALWAYS come back!  They will always need you, just in a different way.
9).   Through your tears, realize that you are an awesome parent!  You did everything you could to prepare him for this step and he can actually make this leap into adulthood because of you.
8).   Recognize that he needs you to be strong because he is terrified, too.  This is a real opportunity for you to show love and comfort to him.  Don't put him in the position of having to comfort you!
7).  Allow him to make this big step in a creative and independent way.  Don't force all of his old childhood stuff on him for his dorm room or apartment.  Yes, he still loves Buddy the bear, but Buddy will be fine waiting for his friend to come home.  Let him make his own choices.  Trust me, lots of personal things from home will find their way into his new life.
6).  Let him know that you are always there for him if he needs you and leave it there.  I have found that a short,  loving, encouraging text is appreciated.  Don't expect him to be burning up the minutes texting you his every move.  He's busy and (hopefully) focused on classes and finding his way.
5).  Don't borrow trouble.  He's a good boy.  You've taught him well.  He will make wise choices.  And if he doesn't, he'll deal with it.  If it's something major, you will work through it together.
4).  Use this time to focus on YOU.  Yes, YOU!  What have you been putting off for "whenever you had time?"  Taking a painting class?  Going back to school?  Writing a book?  READING a book?  Starting a blog?  This is your time to think about you.
3).  Establish new schedules, patterns and traditions.  Jack and I found this to be the most fun.  We could actually do whatever we wanted whenever we wanted to and it is AWESOME!!
2).  Focus on getting to know your spouse or partner in a different way.  You've spent 18 years pouring all of your time, energy, money, love and care into this child.  Now you can pour that into your relationship!
And the number one thing to be joyful about your empty nest….(drumroll, please!)
Total, unabashed, joyfully-with-complete-abandon-do-what-you-want-whenever-wherever- you- want. . . PRIVACY!!
Now go out there and do the dance of joy!
Sending love and light your way!
Dana