There are times when I require and welcome mindlessness.  It's important for my mental stability.  The simple act of shutting down, having a quiet moment of solitude in order for my mind and body to relax is of supreme importance.   I was going to say I needed mindless behavior until I found out it is a current boy band.   Mindless Behavior!  Who knew?!   I need to get out more!!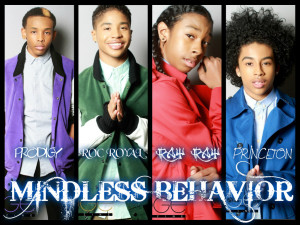 Experts tell us that we need to have times of mindless regeneration of the body, mind and soul in order for creativity to spark, for ideas to bubble to the surface, and for healing to take place.  I fancy myself a creative person.  I am left-handed and have always thought it funny to say that I'm in my "right mind."  I am not an expert at anything creatively, but I do enjoy a number of mindless, relaxing pursuits.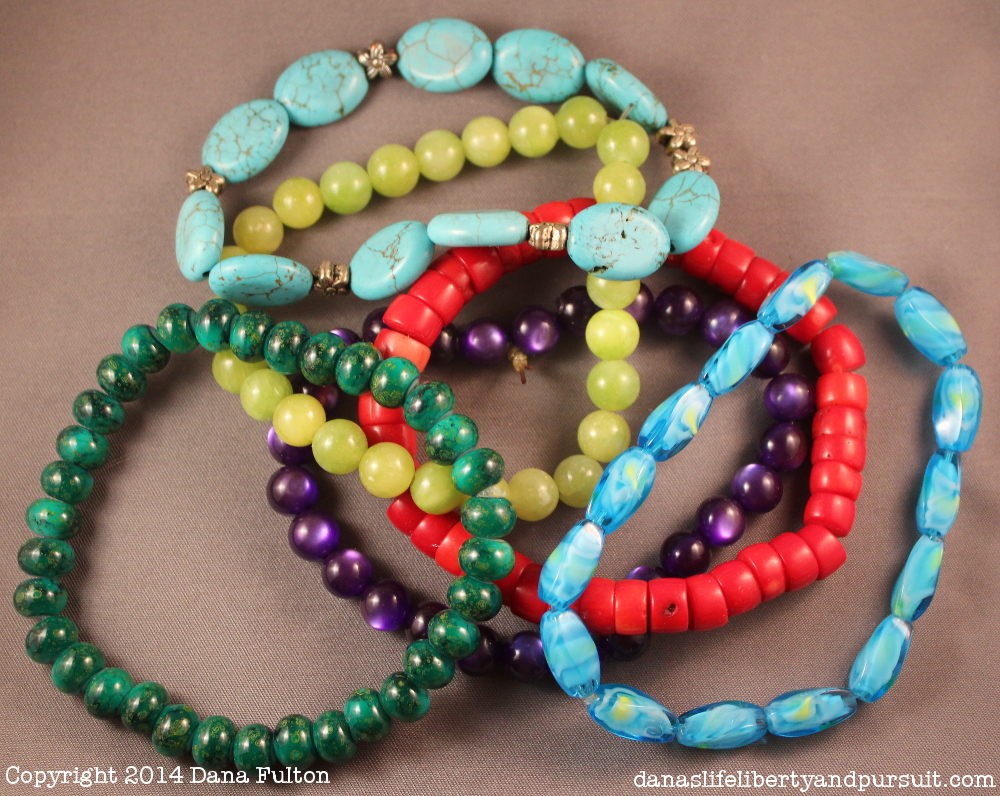 I think perhaps I may have had a gypsy in my genetic woodshed because I have always loved bracelets.  Lots and lots of bracelets.  Layered, colorful, piled and sparkly, jingly, glamorous or plain and simple.  I have never found a bracelet or bangle I didn't like.  Years ago I fell in love with beading.   Nothing fancy or elaborate.  But with the availability of beads and beading supplies so readily available today I find that beading bracelets is one of my favorite go-to hobbies.
Feeling the need for a beading fix, I went to the craft store and brought home my bounty.  It's simple, simple, simple.  I use stretchy beading cord cut to the length of my choosing (the size of my wrist or ankle plus a couple of inches for tying), lay out the beads and let the juices flow.  When I'm happy with the results I tie the cord in a nice, tight knot and add a tiny dot of E6000 glue to cement the knot in place, hold it there until the glue has set, cut off the excess and viola!  You're done!
Being mindless is a good thing from time to time!  Give it a try!
Sending love and light your way,
Dana