Hello, friends!
I have been busy on a decorating project that I will be sharing with you very soon.  It's a departure for me and I'm super excited about it!  I wanted to use hanging pendant lights on either side of the bed and found these really cool fixtures that hang from vintagey, brown, nylon fabric wires.  I wanted to have a sleek yet fun globe to hang from the pendant but didn't like either the price or the styles that were offered.
Light was needed in the space but I didn't want anything glaring as these would be used as nighttime reading lights.  At Christmas time I had seen a number of projects on the net where people had taken clear, glass votives and covered them with epsom salt to make them look icy.  I thought, "Why not use Mason jars, Mod Podge
 around the middle of them, sprinkle the salt onto the glue, let them dry then hang them from the pendants?"  The salt would diffuse the light allowing brighter light to shine from the top and bottom.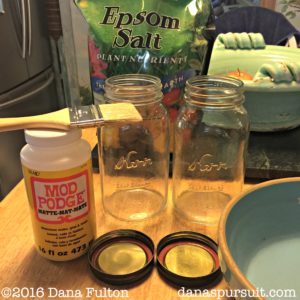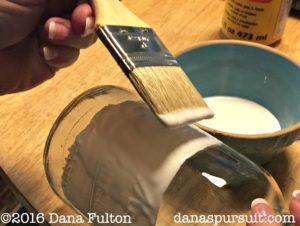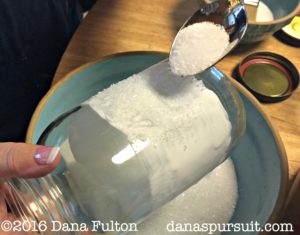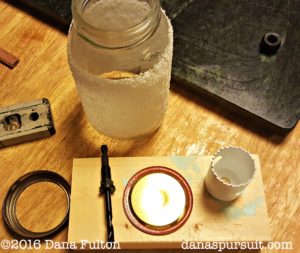 It was a fun project, very inexpensive, and super effective.  The only expense was the actual lighting fixtures which were $25 each from Lowes.  Now, in truth, Jack had a whale of a time wiring them.  But every wiring project in this old gem of a house is a challenge.  I am really thrilled with the outcome.  What do you think?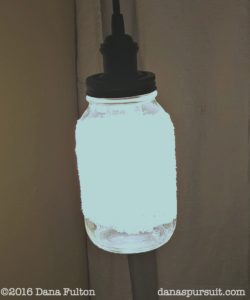 Until next time,
You are loved,