Is there anything more glorious that a field of sunflowers?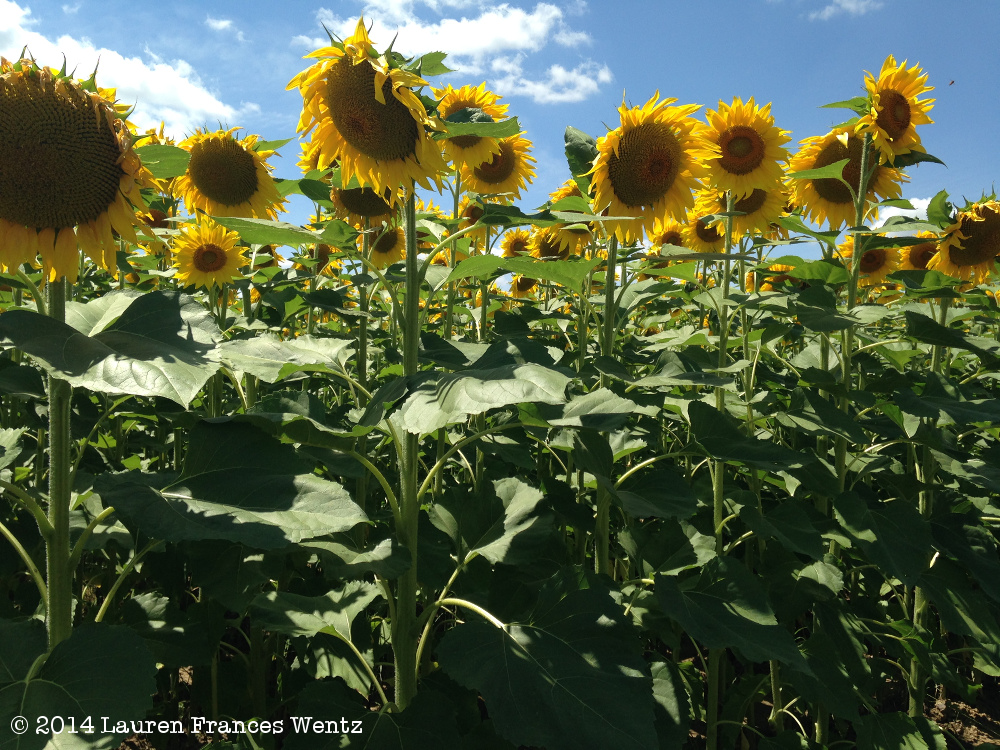 I am from Kansas, the Sunflower State.  I lived there until Jack swept me off my feet and brought me to Indiana.
 I will never get over them.  I love them.  I long for them and they always make me smile.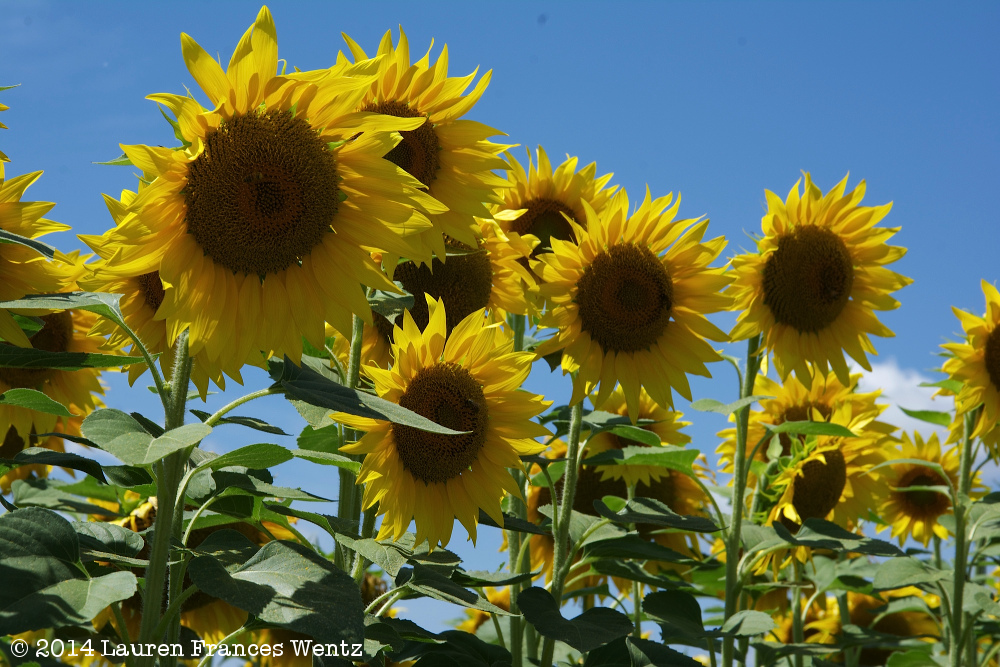 My beautiful daughter, Lauren, and her Captain went on a dream trip to Tuscany for their 3rd anniversary this summer.  She is a really gifted photographer…I'm so proud of her!  She took these beautiful photos and sent them to me.  She knows her Momma very well.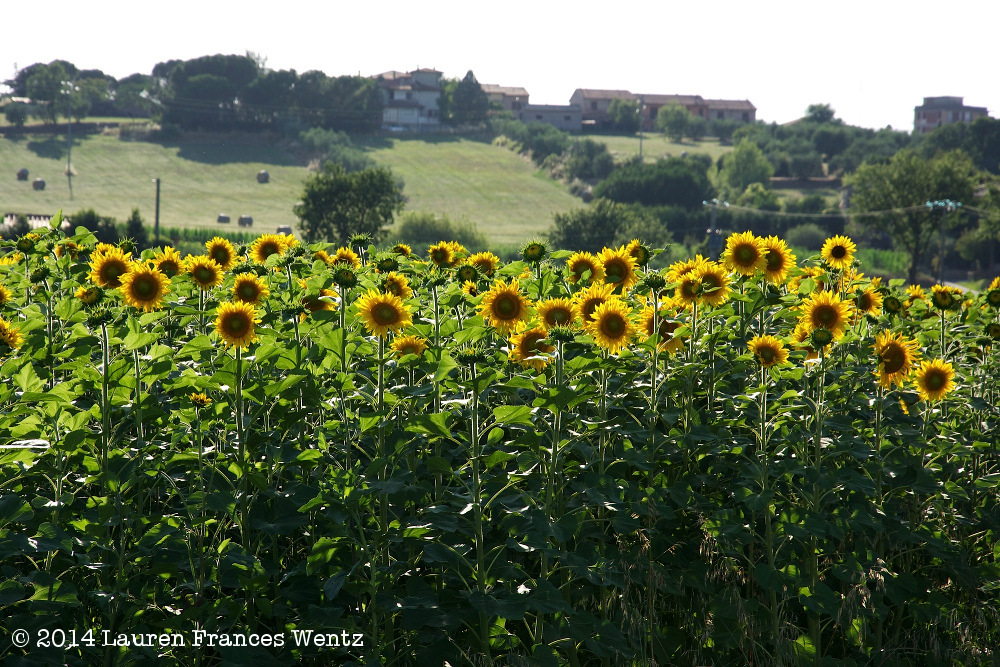 So with that being said I present the flower of my heart photographed by Lauren Frances Wentz under the Tuscan sun.
 Sending love and light your way,
Dana