TGIF, friends!
I hope you've had a good week and that you are well and excited for the weekend.  I have been busy helping with Project Baby Watch, helping my sweet daughter-in-law, Courtney with Hudson as she's been having to go to the OB-GYN twice a week for the new baby.  It's been a bit of a challenge for both Courtney and the baby and she will be here very soon.   Nonetheless, I have worked on my steps with Fitbit and stretching, tried to make wise food choices and drank plenty of water.
I am a big believer in visualization and positive affirmations.  Here are some of my current favorite motivational quotes.  I hope they inspire you in the days and weeks to come.
1.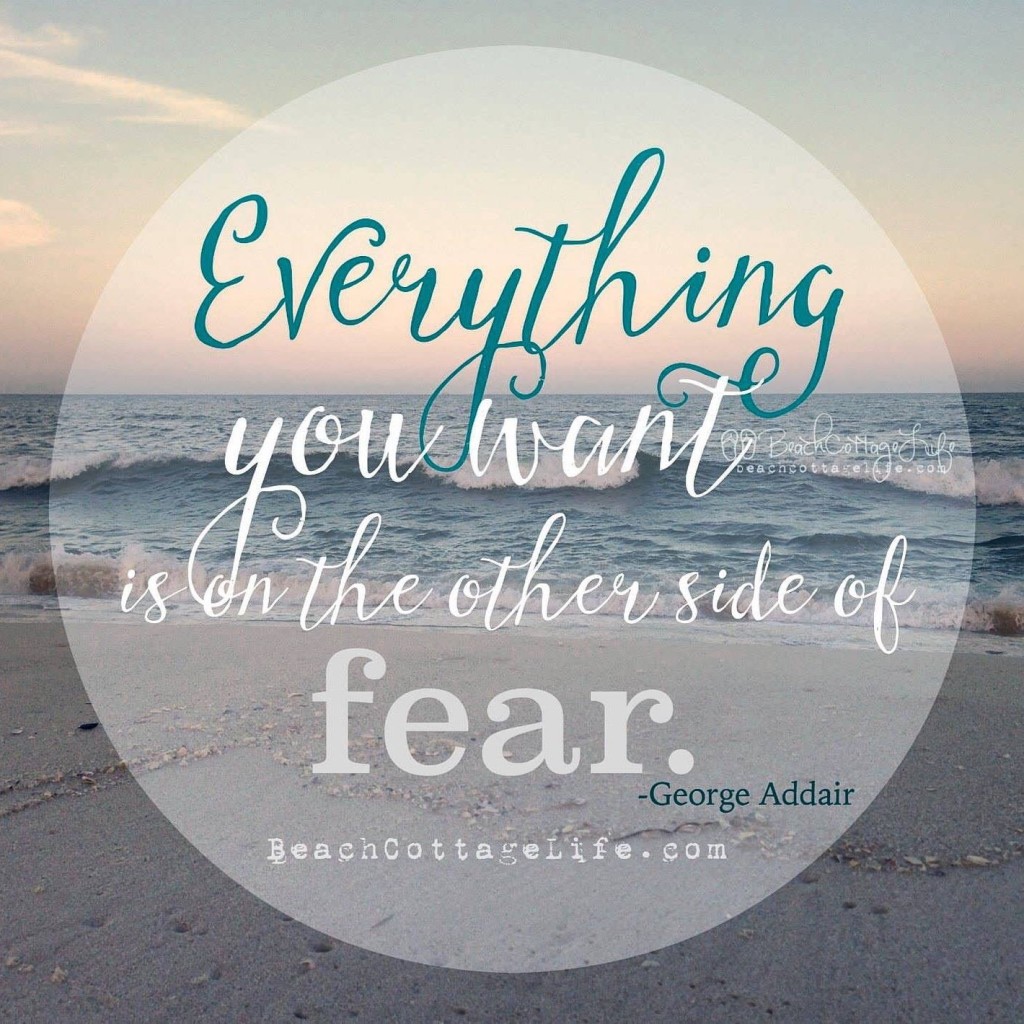 2.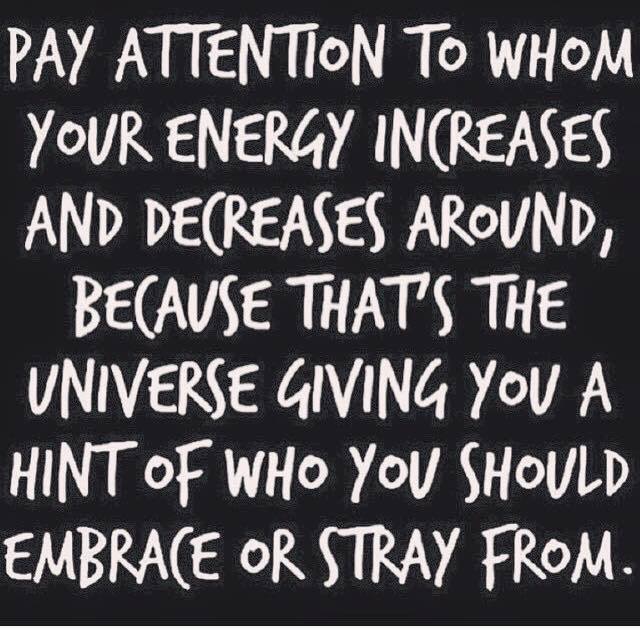 3.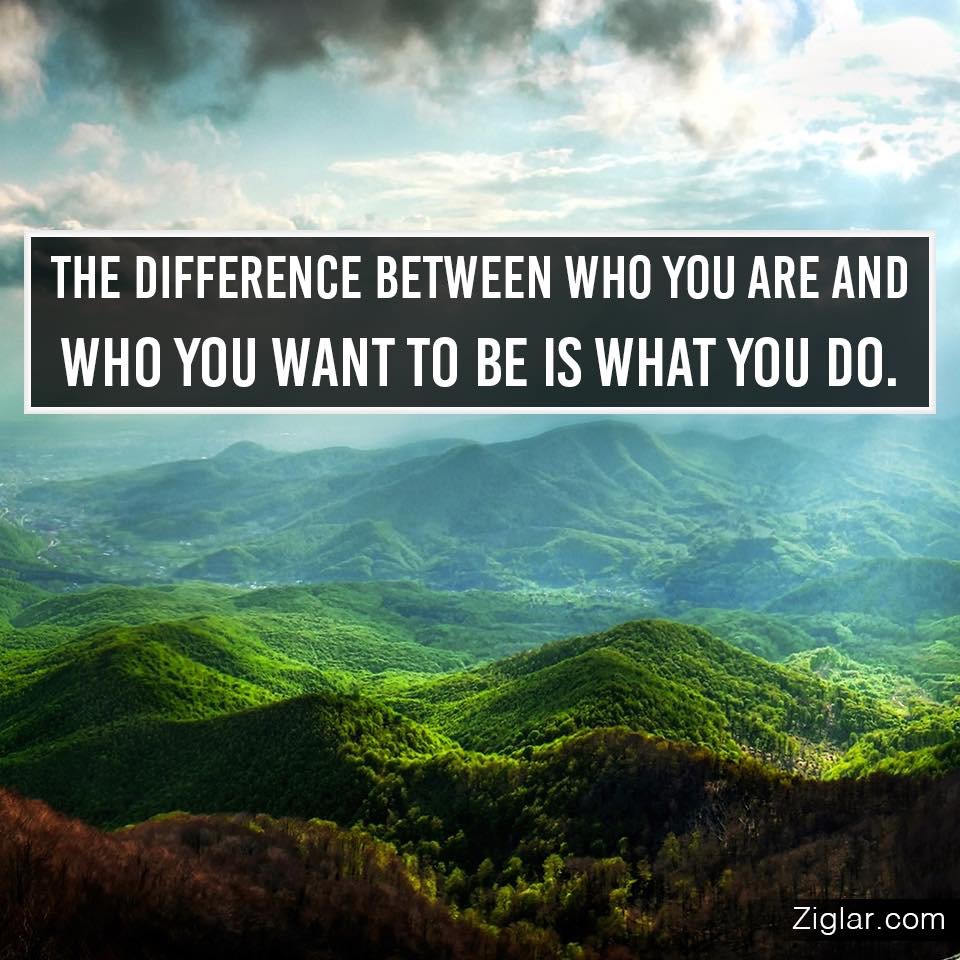 4.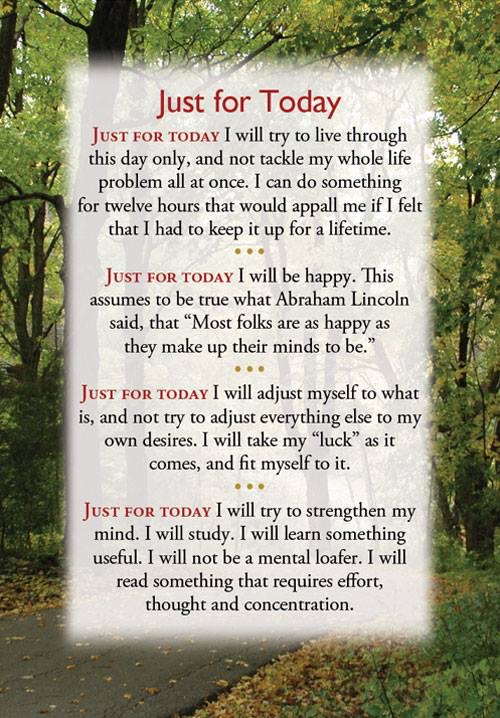 5.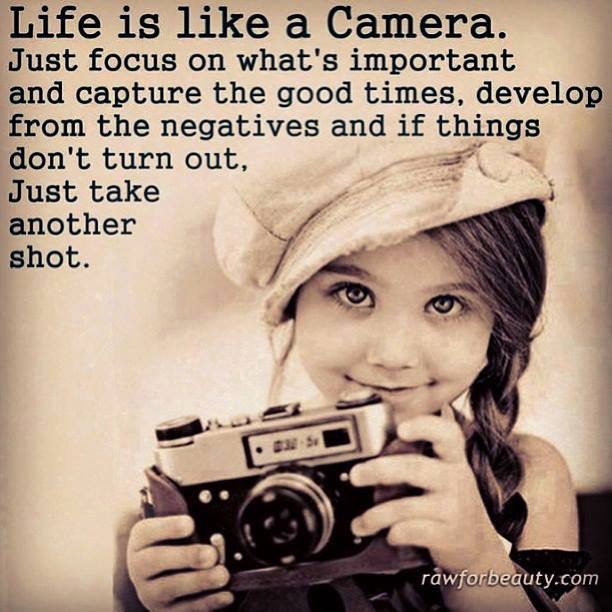 6.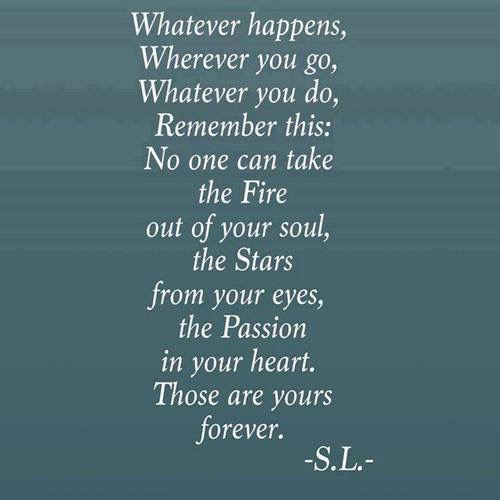 7.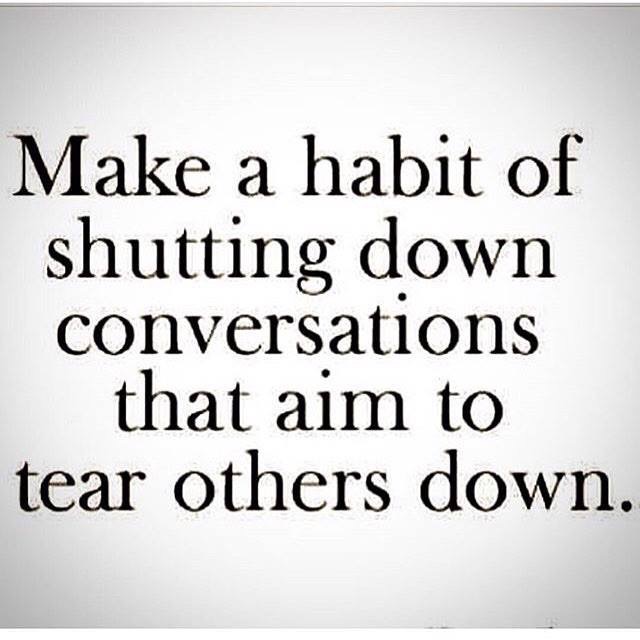 8.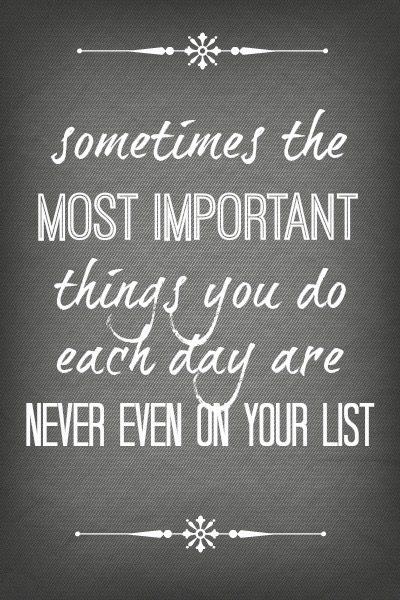 9.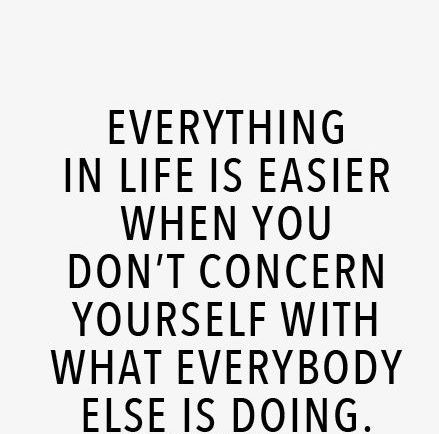 10.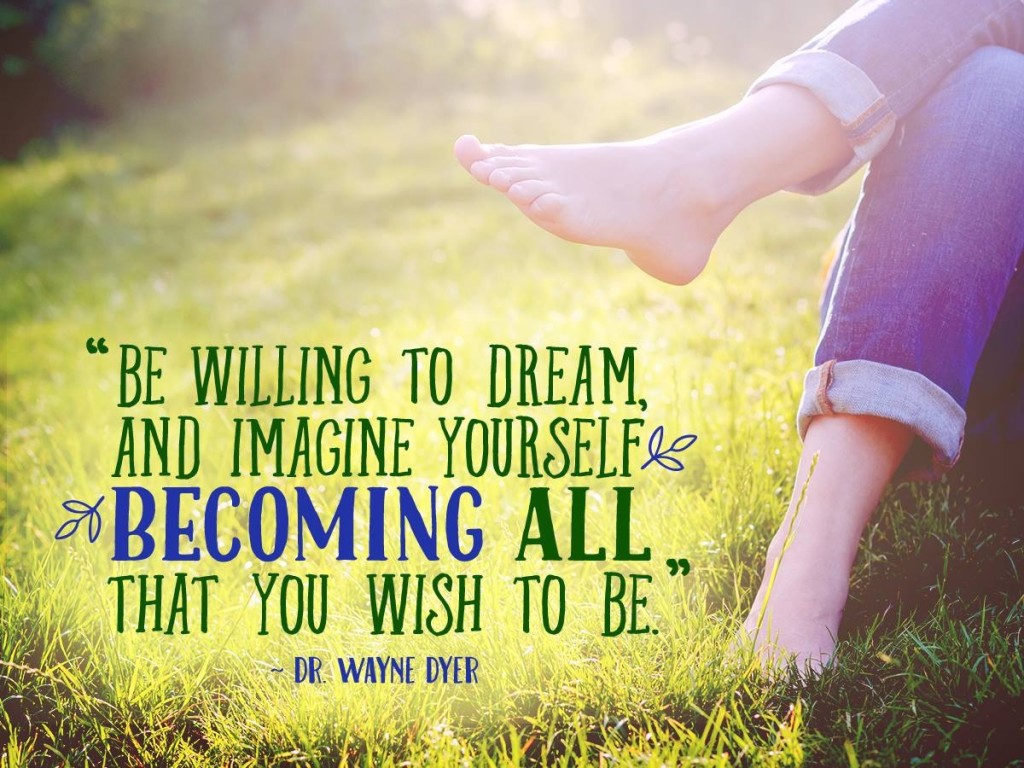 11. One bonus for the road!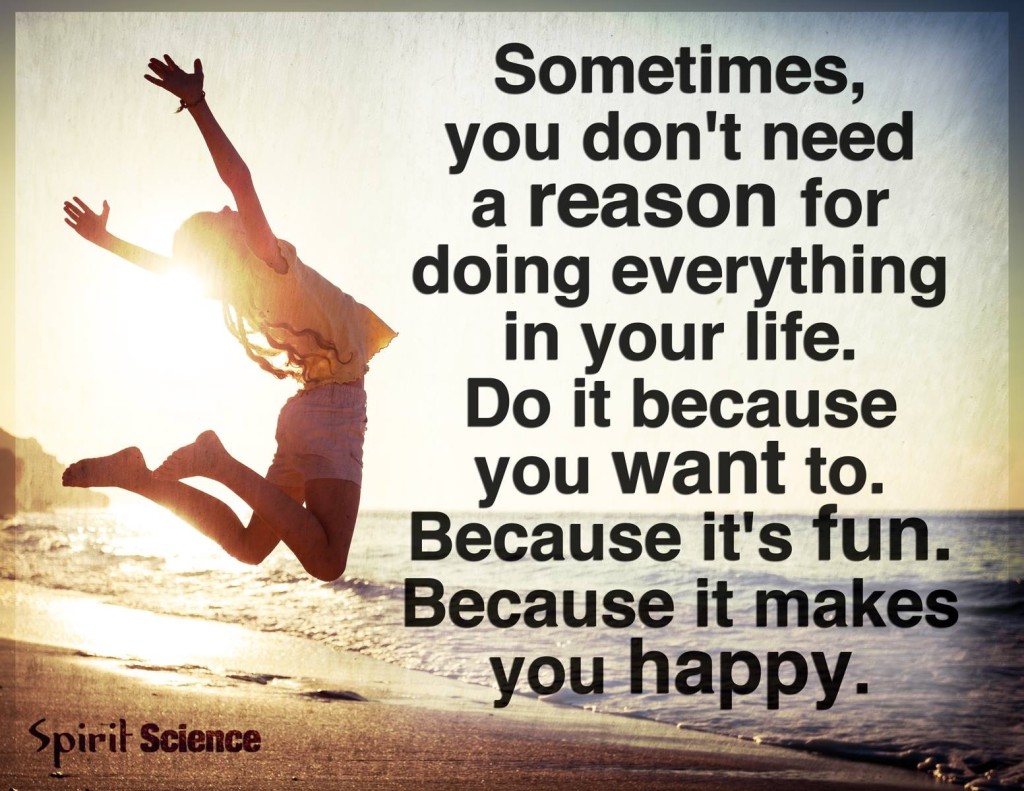 Until next time,
You are Loved,